Some time ago, China launched the next satellite of the Beidou navigation system into Earth orbit. We are talking about the Qianqin II satellite, which, as stated, uses an electronic chip that allows you to determine the coordinates of the object with minimal error. In the Chinese media, the device is called "the most high-tech in the field of satellite navigation."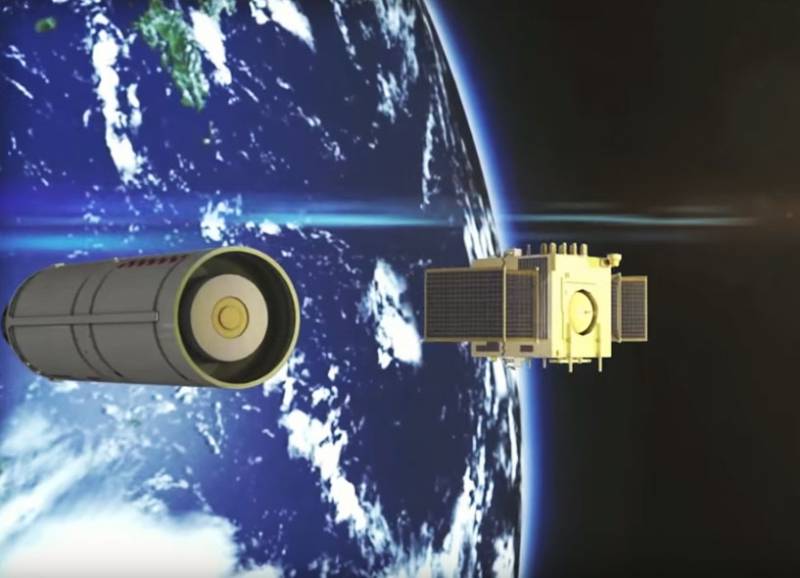 Based on this information, the military section of the Chinese portal Sohu, based on this information, made a far-reaching conclusion that the Chinese navigation system Beidou today has only one competitor. This is an American GPS. The Chinese write about the Russian global positioning system GLONASS as follows:
Judging by official Russian sources, GLONASS has a lot of problems. The Russian system is paralyzed.
It is further stated that US GPS, "remaining the only Beidou competitor in the world," however, is "technologically obsolete." In Sohu, trying to enhance the information effect, they say that the number of satellites with high-tech electronics in the Chinese navigation system "is much larger than that of the US."
The material describes how important it is for China not only to develop its global positioning system, but also to promote it in the world market. Thus, examples are given of how, in the absence of competition, before the USA could afford to simply turn off GPS over a particular area in order to achieve military superiority of some over others. In particular, examples of such actions during the Indo-Pakistani conflict, the Persian Gulf war, and others are given.
According to official data, the accuracy of determining the coordinates of an object for the military sphere by the Beidou system is up to 2 m, for the civilian - up to 10 m.