General Dynamics is going to introduce an extended-range projectile using rocket technology. This is due to happen at the US Army Association Congress (AUSA) in Washington.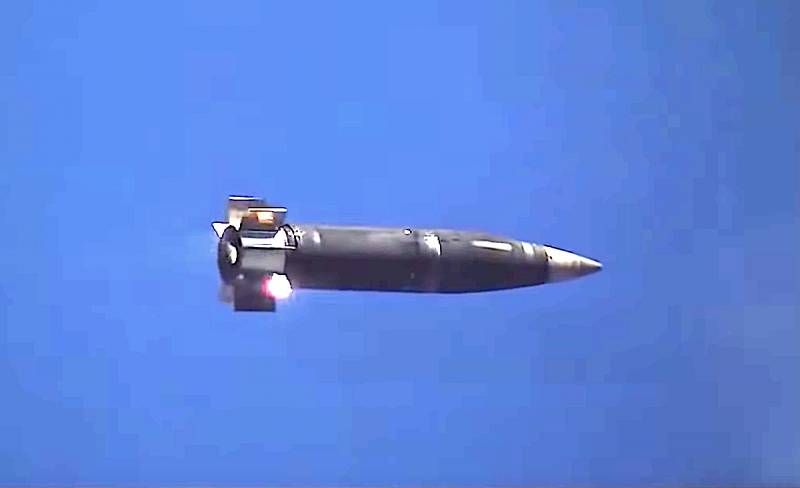 In Washington, at the Congress of the United States Army Association (AUSA), one of the largest forums on land warfare in the world, General Dynamics is going to present its new product - an extended-range active-rocket projectile XM1113 using rocket technologies. Three business units of the corporation will be present at both the annual event and the AUSA 2019 exhibition to demonstrate innovative technologies that, in the future, should ensure the successful conduct of multi-domain operations of the US Army.
The XM1113 uses the XM654 enhanced reactive propelling charge. It should allow a new artillery shell to hit a target at a distance of 40 km, being fired from existing 155-mm howitzers, and achieve a range of 65-70 km for promising M777 ER, cannons with an extended barrel. The range of these shells is 30% higher than the range of M549A1 shells.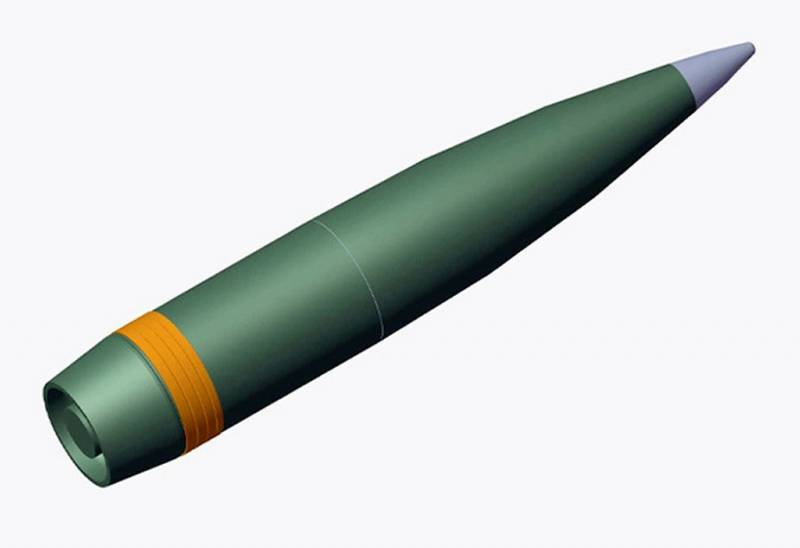 The new projectile should receive a homing system based on GPS navigation, which will allow it to deliver targeted attacks on stationary objects with previously known coordinates. The traditional explosive, TNT, which is used in typical artillery shells, has also been replaced with a more "safe" and less explosive one, which is less sensitive to external factors. If the convoy with new ammunition falls under fire, the probability that the shells detonate will be significantly less.
XM1113 combines the properties of active and rockets. The initial velocity for such an ammunition is reported by the gases generated from the combustion of the propellant charge - in this case XM654 - in the gun's chamber. At a certain moment, a jet engine starts to work on the trajectory - it gives the flying projectile extra speed.
Active rockets are also used in the Russian army. In particular, such shells are used for self-propelled guns 2С7 "Peony" caliber 203 mm.