The development of the agro-industrial sector is one of the main directions of the domestic policy of modern Russia. The state of the domestic agricultural industry affects both the security of our state with food and the economic security of Russia as a whole.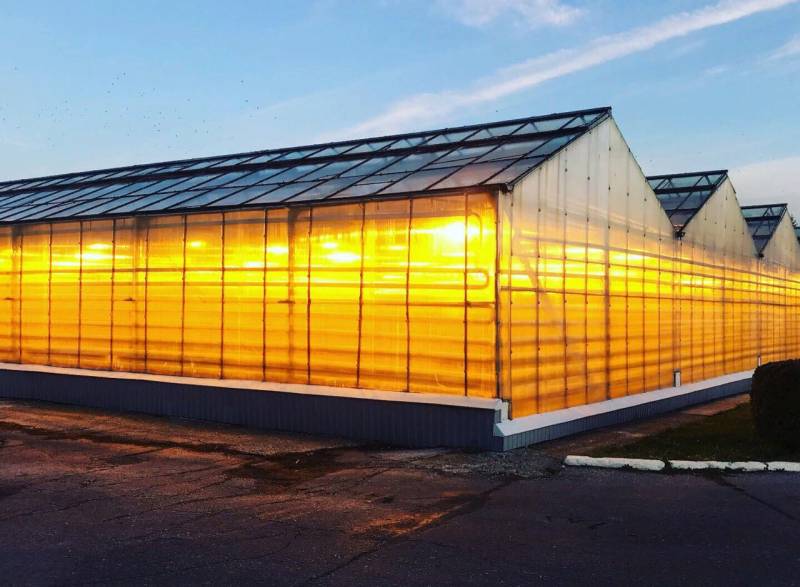 Of course, the political and economic situation of recent years, associated with the imposition of sanctions against our country, has had a negative impact on the development of the Russian agro-industrial complex. However, the state support of the agro-industrial complex against the backdrop of counter-sanctions against the West has opened up new opportunities for this industry, making it possible not only to increase production, but also to develop and modernize production capacities in the agricultural sector, introduce the latest farming technologies, attract large investments and highly qualified personnel, and improve social infrastructure in the countryside and much - much more.
So, only in September of this year in our country about 30 enterprises of the agro-industry and food industry were opened, 11 of which are large with investment in 1 billion rubles.
The agricultural industry of Russia in recent 4-5 years shows high growth rates - significantly higher than the world average.
An overview of open enterprises is presented in a video prepared by RussiaPost.