The Russian authorities are not tired of reminding us that we live in an era of capitalism, the main features of which are private property, exploitation of hired labor, legal equality, freedom of entrepreneurship, market relations, competition, and most importantly, maximum profit and increase in your capital.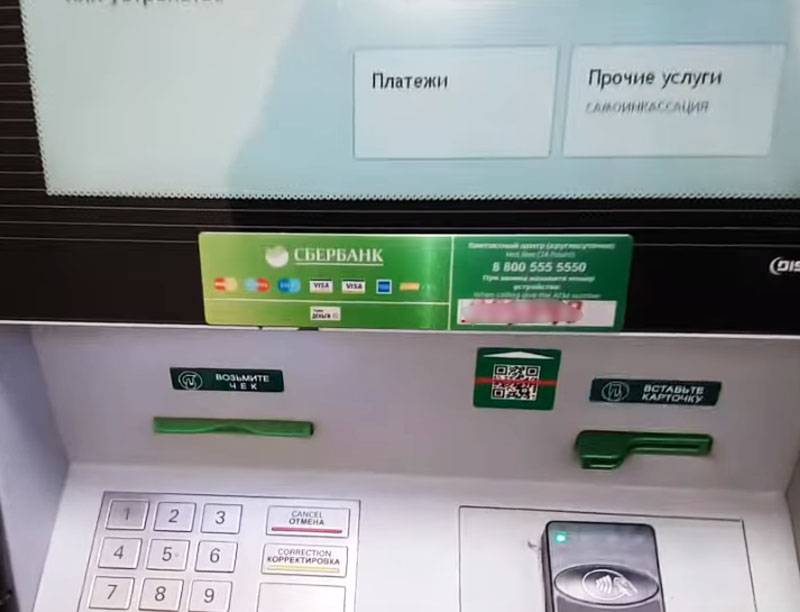 Meanwhile, it was the capitalist approach associated with the upbringing of the "qualified consumer" that led to the beginning of negative transformations in the education system, which is considered the most important social institution of society. As a result of these degradation processes - the transcendental bureaucratization of modern education, the destruction of a single educational space, the oblivion of the teaching methods of subjects, the introduction of the Bologna system, lobbying for the so-called competency-based approach and much, much more.
Capitalism also "walked well" through the healthcare system, ruining free Soviet medicine and making quality medicine paid, that is, inaccessible to the average person. If you want to be cured - pay, if you don't want to - go to the district clinic and go through the bureaucracy in full.
Are we able to change something in such conditions, in the conditions of the "winning market"? This is argued by a student of a medical university George in the next issue of Konstantin Semin's project "Letters. Last call"