One of the most innovative underwater weapons developed by the Soviet Union was the VA-111 "Flurry" super-cavitating torpedo. In the 21st century, the general principle she demonstrated remains relevant for the Navy of the whole world.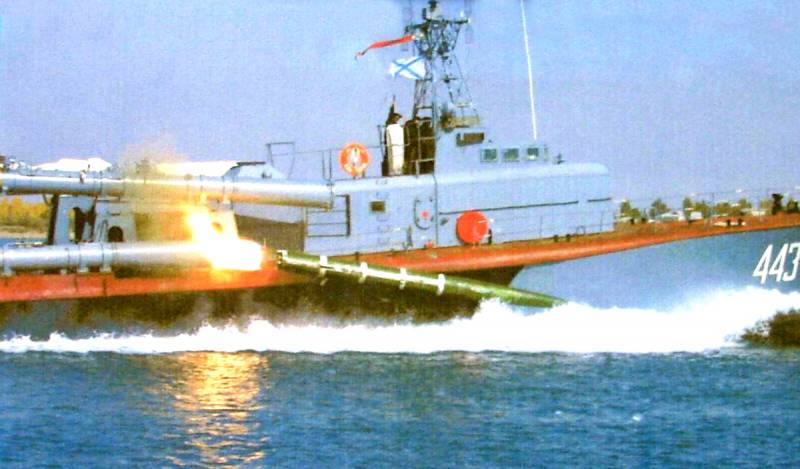 Traditionally for underwater
weapons
there is a speed limit set by the environment itself. Flurry solved this problem by turning the water in front of itself into steam. Moving virtually through a gaseous medium, a torpedo collides with much less resistance, which allows it to move at speeds up to 200 nodes. This process is known as supercavitation.
Like any weapon, it has flaws. They decided to reflect on them on the pages of NI (National Interest). Firstly, the gas bubble and engine are very noisy. Any submarine that launches a super-cavitating torpedo immediately gives out its approximate location. Another disadvantage of such a torpedo is the inability to use traditional guidance systems. The gas bubble and rocket engine produce enough noise to stun the active and passive sonar system integrated into the torpedo.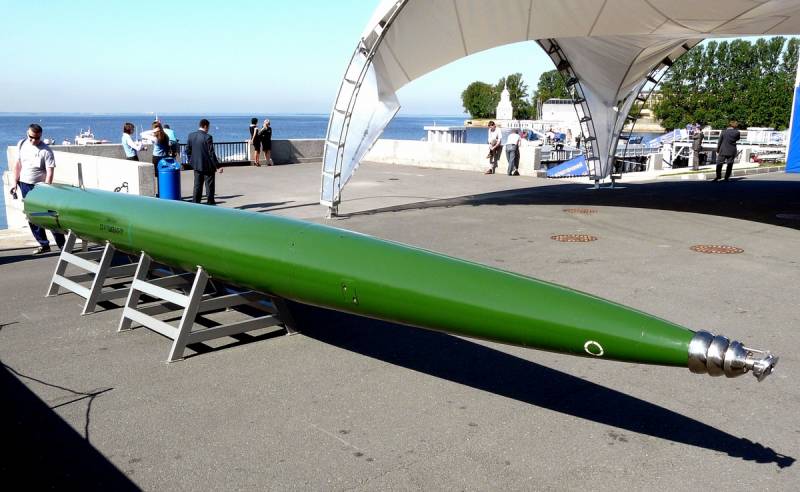 Still relevant?
Meanwhile, Russian submarines are still the only ones on the planet equipped with super-cavitating torpedoes, modernized versions of the Flurry with a conventional, non-nuclear, warhead. The Russian industry also offers an export version of Flurry E.
Iran claims to have its own super-cavitating torpedo, which it calls Hoot, and which is supposed to be the same Flurry. In the 2004 year, German defense contractor Diehl-BGT announced the creation of Barracuda, a torpedo technology demonstrator designed to move high-speed ceilings to 194 nodes. However, the project was not able to demonstrate anything sane.
The Flurry, a noisy but effective weapon, breaks the old paradigm of submarine warfare, the newspaper notes. A torpedo with 200 speed knots is an attractive opportunity, as naval rivalry escalates in both the Atlantic and Pacific oceans. It is relevant even decades after the end of the Cold War.
Apparently, the article concludes, we will be able to see even more navies that are adopting super-cavitating technologies and adjusting their underwater tactics accordingly. The submarine war will become much louder and deadlier.