One of the most important elements of a soldier's outfit is, of course, shoes. Armies of the world are switching to practical berets. These shoes are comfortable, practical and indispensable for the military.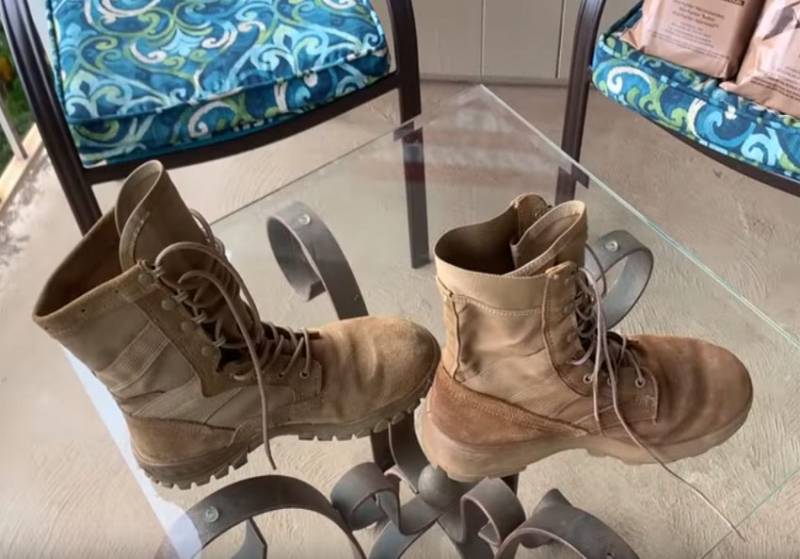 In many ways, the huge popularity of just such shoes is explained by a special design that provides tight fixation of the leg above the ankle, thereby protecting against dislocations, injuries, sprains and helps to increase maneuverability and comfort when crossing rough terrain, and staying in field conditions.
In the next issue of Rud & Co, a US Army soldier Ivan Rudenko (a former Ukrainian soldier) shares his impressions of buying a new pair of army shoes.
To date, the army shoe model presented in the video is considered one of the best among light tactical boots approved for the US Armed Forces. Some believe that these army boots, by their characteristics, occupy a solid second place after the Danner USMC Rat shoe option.
What features of the Belleville One Xero Z20 Combat Boot model provide them with extra strength and comfort, what do the US Army say about berets? The answers to these and other questions are in the video.