The new commander of the Indian Air Force Rakesh Bhadauria made a statement regarding the renewal of aviation
fleet
India. According to Marshal
aviation
, India in the foreseeable future will not buy any of the fifth generation fighters abroad.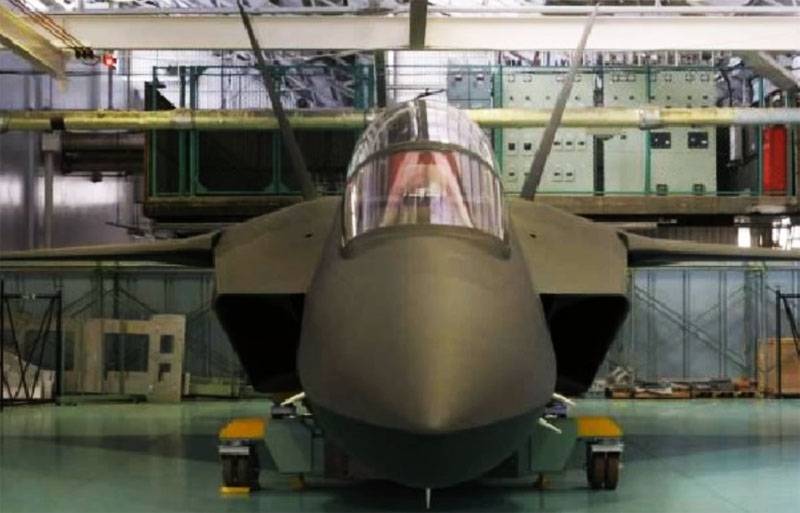 Recall that earlier India withdrew from a joint program with the Russian Federation to create a fifth-generation fighter FGFA (Su-57). Then, in New Delhi, they discussed the possibility of entering into cooperation with the United States for the purpose of hypothetical future purchases of F-35 fighters, including their decked version.
Rakesh Bhadauria:
The Indian Air Force is preparing to collaborate with relevant agencies to produce the Indian Advanced Generation 5th Generation AMCA mid-range combat aircraft, which will become the Indian stealth fighter.
The agency for aviation development, part of the defense research organization of India, said that the first prototype of the future fighter can be presented no earlier than in 6 years - in 2025 year. The Indian Air Force, meanwhile, noted that it was necessary to increase the intensity of work.
It is worth noting that earlier in the Swedish company SAAB offered their services to India as part of the creation of the fifth generation fighter (we are talking about the AMCA program). However, recently the Swedes decided to withdraw from the Indian tender, having withdrawn their offer on the 4 generation fighters. Representatives of the company made it clear that they were not satisfied with Indian requirements, including the requirement for the complete transfer of technology within the project.
Meanwhile, Marshal Bhadauria's statement did not appeal to everyone in India. It is noted that while in India there will be a prototype of the future fifth-generation fighter, there will already be several J-20 fighter squadrons in neighboring China.