The Indian Air Force command during a conference on the development of the country's air force, announces that the first French-made Rafale fighters will begin to perform tasks in the Indian sky no earlier than May 2020. Recall that India has signed a contract with the French for the supply of 36 such fighters. Initially, New Delhi will receive the four combat aircraft.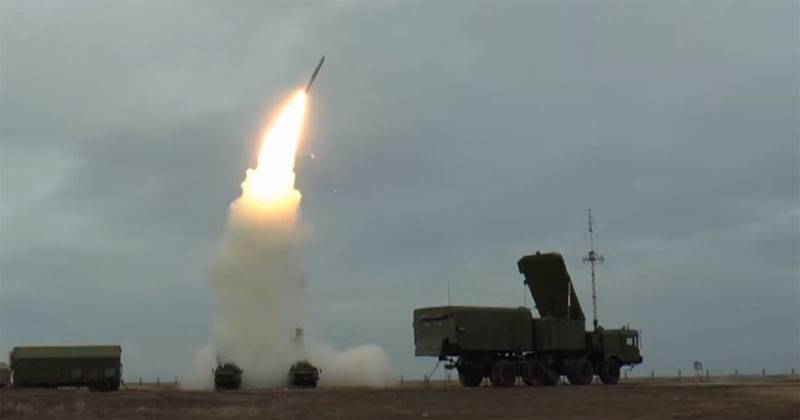 During the conference, it was stated that the French Rafal aircraft and the Russian S-400 air defense systems will take the level of security of the Indian borders to a new level.
Indian Defense Minister Rajnath Singh:
Indian pilots will be trained in a special center on Rafale fighters, so that in May 2020, when these planes reach the Indian sky, the pilots were fully trained.
The Indian Air Force commander noted that the Rafale and S-400 air defense fighters will significantly expand the operational capabilities of the troops.
It is added that India continues to consider the option of purchasing 114 fighters from a French manufacturer. This statement has been criticized by Indian military experts. So, according to expert Ranjeet Singh (Ranjeet Singh), it is necessary not to focus on the acquisition of fighters exclusively French production. According to him, it would be worth returning to the program of joint creation with Russia of the fifth generation FGFA fighter (Su-57) and purchasing such military vehicles for the country's air force up to 36. The same expert notes that one could negotiate with the United States over possible participation in the F-35 program.
Apparently, the expert forgets that the Americans are not eager to sell their F-35 to those countries that have already acquired Russian S-400 systems. A striking example is Turkey and its exclusion by Washington from the program.