The Russian Federation is helping China to create one of the most important elements of missile defense: an early warning system for a missile attack. This was announced on the sidelines of the annual Valdai Discussion Club by Russian President Vladimir Putin.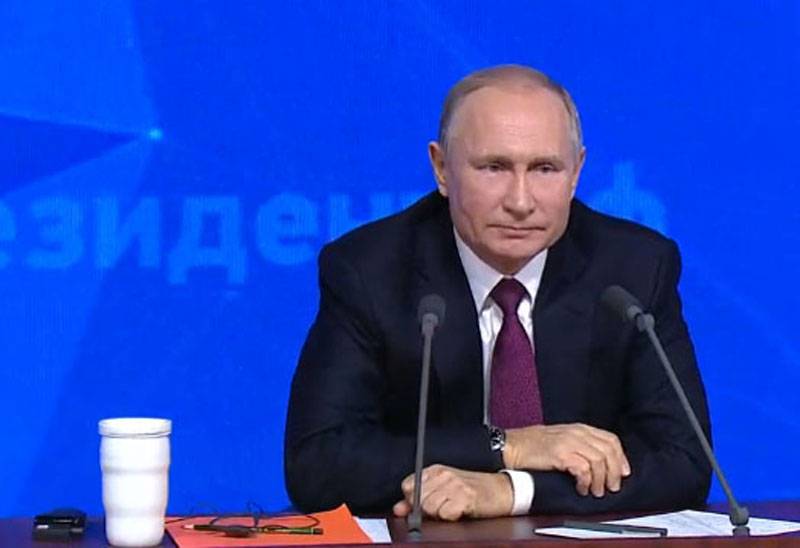 Moscow is collaborating with Beijing to strengthen the defenses of the People's Republic of China. It is reported by TASS.
As part of the discussion at the XVI annual Valdai Club meeting, Putin emphasized that the missile attack warning system, which is currently available to only two countries, the United States and Russia, will soon appear in the hands of a third player, Beijing. Moreover, Moscow helps the creation of this system in the People's Republic of China.
The Russian leader released the information since
"Anyway, it will soon become clear"
. He noted that Russia has long been cooperating with the PRC in a wide variety of fields - from agrarian to space. The president emphasized that these relations are not
"Friendship or work against someone. We work in a positive manner, in the interests of each other "
.
According to Putin, such a mutually beneficial partnership has a good effect on the economy, and significantly increased trade between the two countries. In particular, last year it reached $ 108 billion, and the next task set a mark of $ 200 billion.
The President of the Russian Federation notes that he understands that 70% of Russian exports are energy carriers, but considers this to be natural, since Beijing needs these goods, and Russia possesses them. But this does not mean that Moscow is not involved in other areas of economic cooperation.