On October 3, an incident occurred on a missile boat of the Russian Navy, which was assigned one of the key roles in the modernization of naval weapons.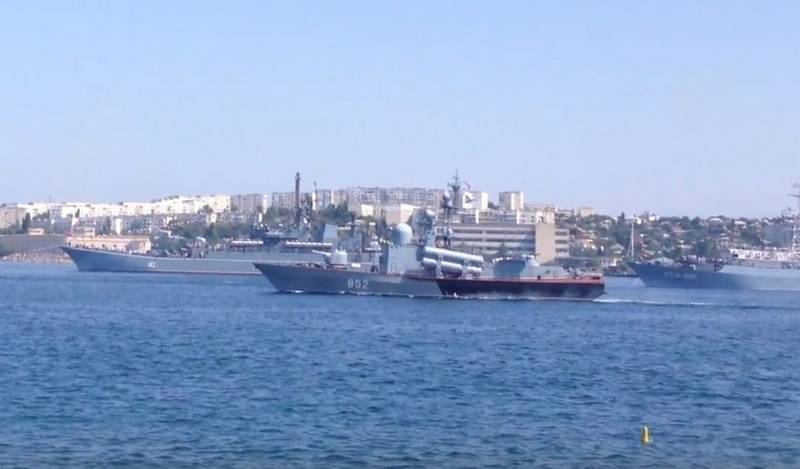 On Thursday, a fire broke out aboard the P-71 Shuya, which is undergoing repairs. They are held at the facilities of the 13 shipyard located in Kilen Bay, Sevastopol. This was reported by Interfax, citing a statement by an anonymous interlocutor. According to the source, the fire has been eliminated, smoke has been recorded. According to preliminary data, the injured and the dead are absent.
Subsequently, the incident was confirmed by the press service of the shipyard engaged in the repair. As indicated by its official representative, the fire occurred when one of the mechanisms with which the boat is equipped was launched.
Shuya, commissioned in 1985, belongs to the 12417 project. Initially as anti-aircraft
weapons
it was placed ZRAK "Dagger". However, it was subsequently dismantled.
It is planned to install the Shell-M as a new means of air defense, using the boat as a platform for the experimental development of this product. If the work is completed, the Shuya will become the first marine carrier of this anti-aircraft missile and cannon system. In this regard, we hope that the fire did not cause serious damage to the boat and the program as a whole.