Ukrainian media publish interviews with representatives of nationalist armed groups who are conducting hostilities in the Donbass. These interviews are dedicated to the only question: do they intend to fulfill the so-called Steinmeier formula. Translated into ordinary language: are they going to cease fire and move away from the line of contact?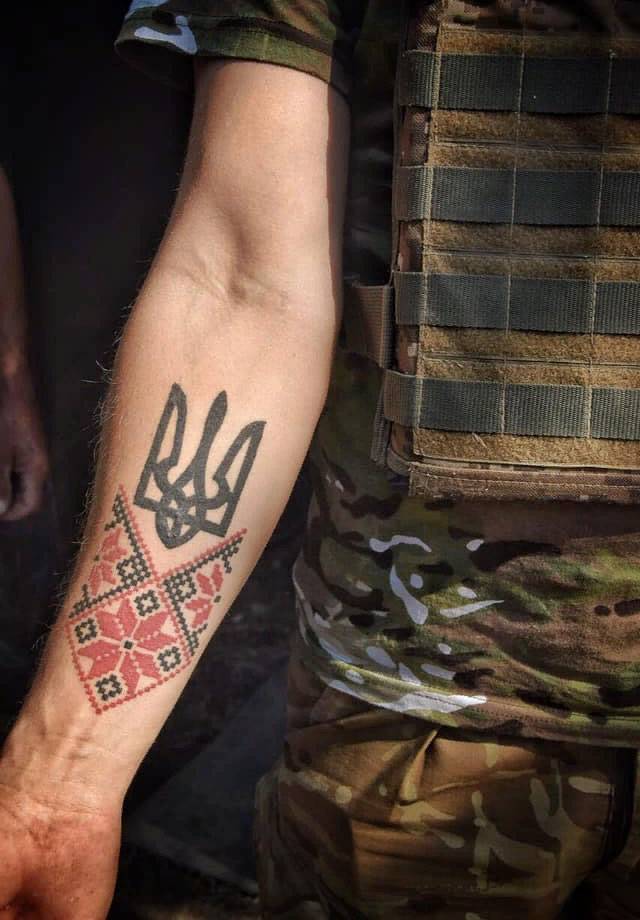 One of the representatives of the national battalions in an interview with the Ukrainian "Observer" spoke about the mood of the Ukrainian security forces (or rather, the militants) on the front line after Kiev signed the "Steinmeier formula" and made it clear that they were not going to leave the line of contact. In this case, the argument is pre-stored. According to the representative of the illegal armed group, "the withdrawal from the ORDLO (separate areas of the Donetsk and Lugansk regions - LPR and DPR) of armed groups will not be carried out."
That is, the Ukrainian fighter is trying to forecast the actions of opponents in order to "justify" an irresistible desire to continue to make money in the civil war.
From the statements of the representative of the National Battalion:
We do not understand what is happening. This is the surrender of the interests of Ukraine. They want to legalize bandits there through elections. But there can be no election there. First you need to restore control over the entire territory of Ukraine, over the border with the Russian Federation, and only then hold elections according to Ukrainian laws.
Thus, the fact is confirmed, which indicates that the nationalist armed groups of Ukraine are not going to leave their positions at the contact line and will openly sabotage the agreements signed by Kiev, as well as the results of a future meeting of the Norman four.