The United States should significantly increase the combat capabilities of its naval forces, which are responsible for containing Russia. This requirement was voiced by the commander of the US Navy in Europe, Admiral James Foggo, indicating that this must be done in the first place, despite the increase in tension around the world.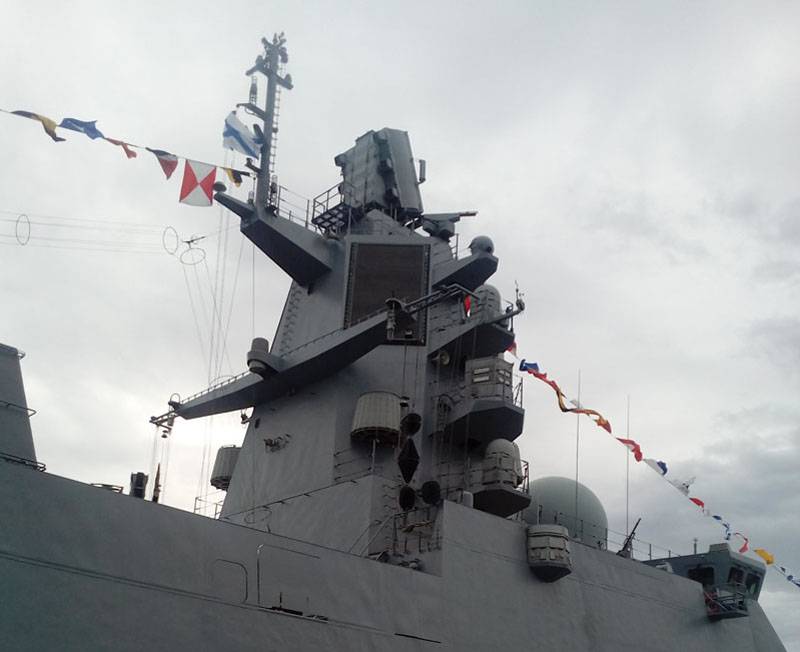 With his
words
, he sees more and more Russian ships, submarines and airplanes in the Atlantic and Arctic Oceans, as well as in the Baltic, Black and Mediterranean Seas, constantly monitors the statements and actions of Russians, "escalating the situation in this region."
At the same time, the 6 fleet of the USA, which it oversees, has at its disposal on a regular basis "only four destroyers, two expeditionary vehicles and a command ship." Foggo literally requires more.
As he explained, in 2018 he managed to get the AUG to carry out combat deployment in European waters for the first time in many years. Then, airborne forces acted here, and did not spend all their time in the Middle East, participating in the operations of the 5th
fleet
.
Before us were Russians who flew their Bears [Tu-95 bombers] and other means
aviation
in the vicinity of the aircraft carrier. We could conduct professional operations to intercept real targets. Therefore, I think that overall it was a huge success
- notes Foggo.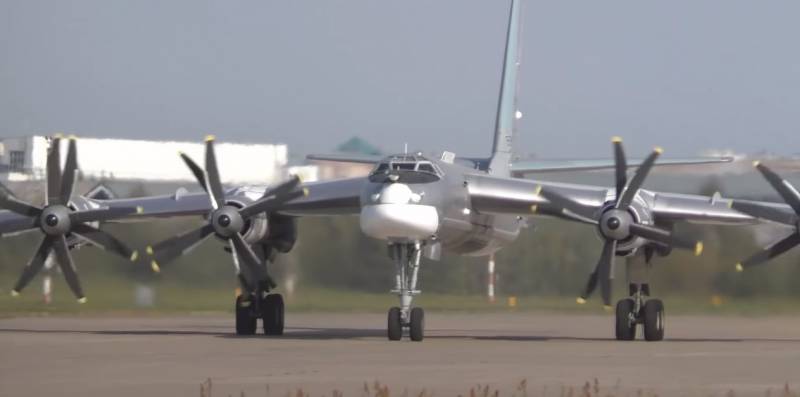 TU-95MS
"Russians surround"
However, it is now becoming increasingly difficult to convince the Joint Staff to "send limited fleet resources to this corner of the world," the military complains, indicating that a lack of strength causes the "subordinates" to become tired. For example, the 6 fleet spends 125 days a year in the Black Sea, as many as NATO ships.
The Russians are building up their combat power, saturating the region with ships, submarines and jet aircraft, and are behaving more and more provocatively. If you are listening to the Russian president, he talks about all kinds of new products - hypersonic, underwater weapons systems, torpedoes, longer-range missiles, which will eventually end up in the Russian arsenal. I think this is an escalation
- said Foggo.
According to him, the Russians built a powerful zone of "access ban" by "militarizing Kaliningrad" by deploying numerous systems "that allow you to aim at NATO troops while they are in the Baltic states." They did the same in Crimea, threatening US forces and the alliance in the Black Sea. Things are not better in Syria.
It became very lively in the Eastern Mediterranean. We see an increasing number and presence of Russian warships in the area that we have not seen here before.
- said the admiral, noting that as an adequate response, it is necessary to immediately begin to strengthen regional forces as a deterrent.