The largest production contract in the United States
stories
engine batch programs for Lockheed Martin F-35 stealth fighters. The amounts specified in the contract give an idea of ​​the cost of the engine for the US Air Force.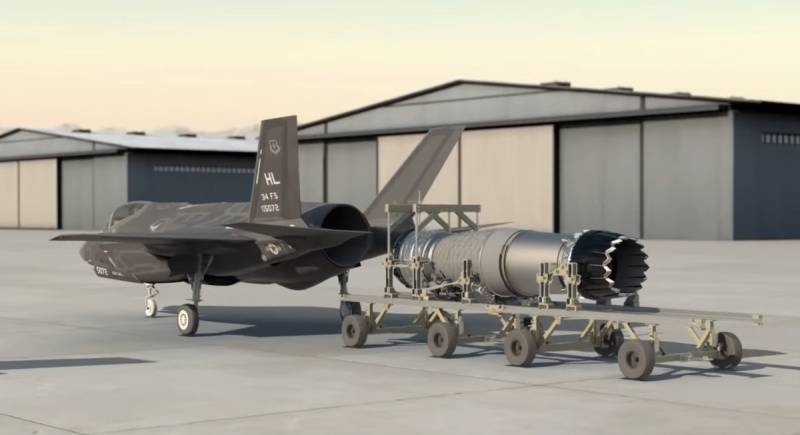 Pratt & Whitney has received a $ 5,7 billion contract from the US Department of Defense for the 12th and 13th production runs of the F135 engine, the primary power plant for the F-35, a fifth-generation stealth fighter.
This contract is the largest single delivery in F135 production history. Under the agreement, the assembly of 332 engines was financed both for the US armed forces and for foreign customers. The contract includes program management, engineering and service support, as well as the adjustment of power plants.
- the company said in a statement. A simple calculation gives a figure of approximately 17,2 million per unit.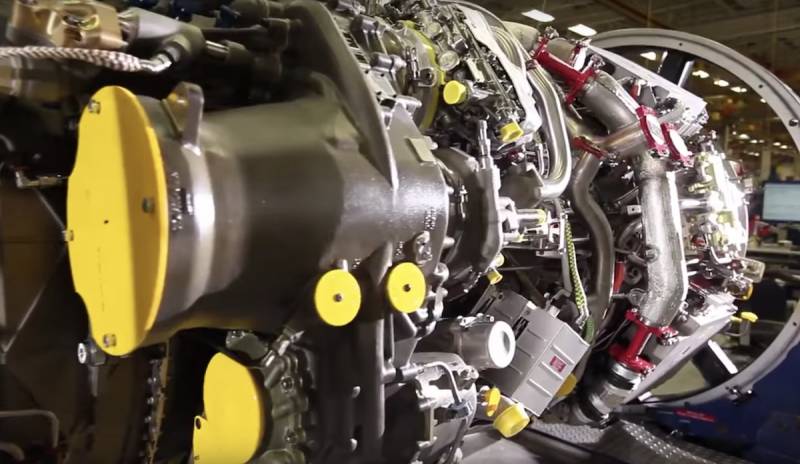 The deal includes options for the production of the 14th series of engines. Pratt & Whitney claims to have supplied more than 500 F135 powerplants that power all three F-35 variants.
The previous contract was concluded in June 2018 of the year. Then the company made a deal on engines for the 11-series stealth fighter. Then the production of F135 cost the US Armed Forces 2 billion dollars, and included 135 engines (14,8 million per engine).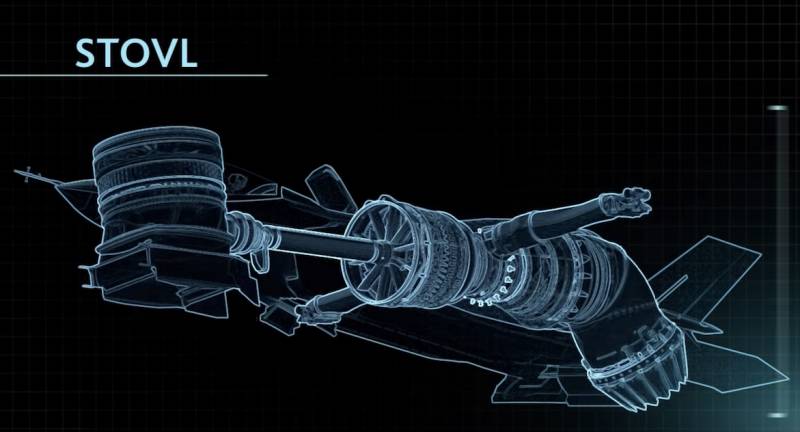 Engine Option for F-35B
The F135 dual-circuit engine is based on the F119, designed for the first fifth-generation fighter, the F-22. Its maximum thrust in the normal and deck versions is 13000 kgf, on the afterburner - 19500 kgf. Compared to the previous engines of this company, it has improved characteristics of system checks and failure detection. It also has approximately 40 percent less detail. Engine maintenance is also simplified - all hot-swappable components can be removed and reinstalled with a set of just six tools. Also, its maintenance requires almost half less than human hours.
The difference in price may be due to different variations of one engine, supplied for different versions of the aircraft. Thus, the F135-PW-400 mounted on the deck F-35C is characterized by enhanced corrosion protection. And the F135-PW-600 powerplant for the F-35B is equipped with a rotary nozzle and a Rolls-Royce lift fan, as well as side nozzles for roll stabilization. All this affects the final cost.