The global energy market is one of the key in the global economy. It affects both other commodity markets and the economy as a whole. The main energy market continues to be oil. Energy prices that are involved in international trade are either directly or indirectly linked to oil prices.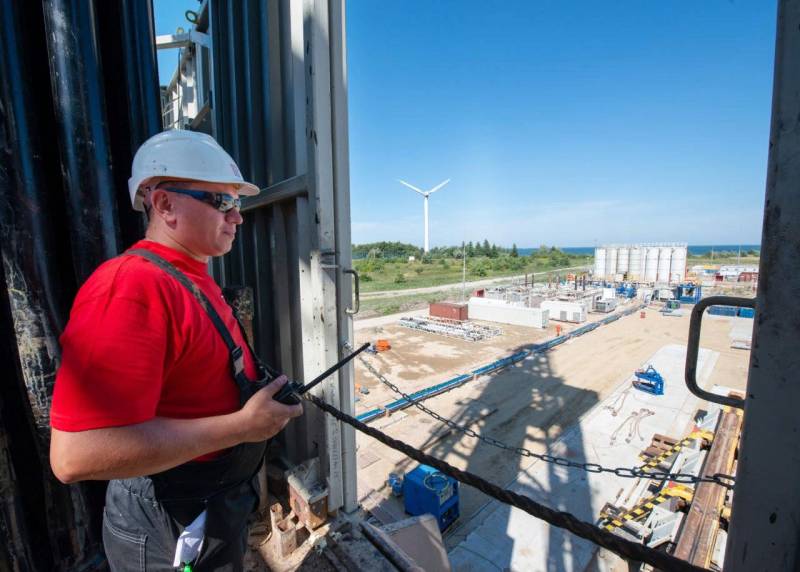 What is happening on the global energy market now? About this in the video presented will tell the chief editor of the site "Geoenergetika.ru" Boris Martsinkevich.
He focuses on such concepts as "geoenergy", "reserves", "resources", he will consider
history
the development of civilization as the history of the development of energy industries, and also highlight the general trend in the development of the energy market, starting from the 60 of the 20 century.
In addition, Marcinkiewicz will highlight issues such as changing the balance of world energy and the role of corporations in the energy market. Well, and, of course, the issue of oil quotes will not pass by, having analyzed the energy market in case of an increase in the cost of "black gold" to 120 dollars per barrel.
The question of "rational" oil prices has long worried humanity. At the same time, economists note that for the economy today, prices in 120 dollars per barrel can be even more disastrous than prices in 30 dollars. It should be remembered that in recent history there was oil in both 30 and 120, and often the dynamics of these prices does not depend on real affairs in the economy, but on political components.