The attacks of 14 September 2019 against oil facilities in Saudi Arabia continue to haunt the public. The American edition of Defense News believes that the S-400 air defense systems proposed by Riyadh Moscow would have shown no better results than those who proved their inability to repel such Patriotic threats.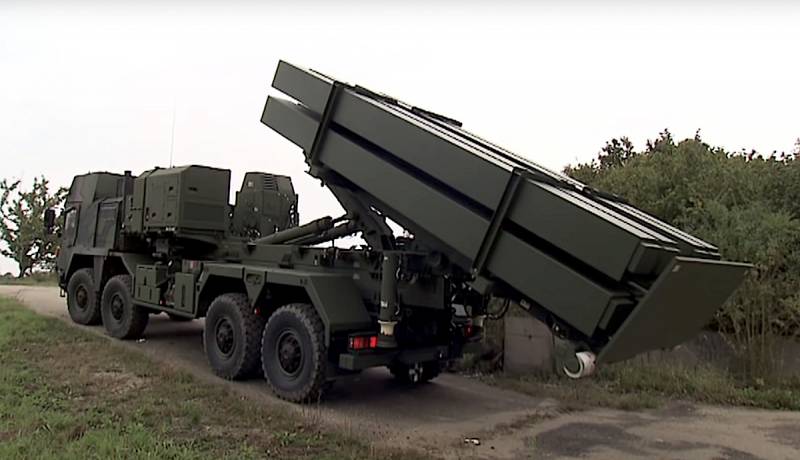 The US air defense and missile defense system MIM-104 Patriot, armed with Saudi Arabia, could not repel the attack launched against the Saudi Aramco oil refineries. Defense News experts believe that the cause was not the system's flaws, but the illiterate missile defense system.
As for the authorship of the attack, there are still disputes. The Hussites claim that it was their forces that used cruise missiles and kamikaze drones. In turn, the United States, Saudi Arabia, as well as EU countries are convinced that the attack was carried out by Iran.
Defense News calls on Western leaders not to make hasty conclusions about which
weapon
and technology was used or which of the existing defense systems "failed". The author of the article believes that such a view may lead to dangerous decisions in the future, adding that the S-400 air defense systems are no better than Patriot systems.
Skeptics are happy to say that in light of the low reliability of the Patriot program and other American products, they should be discarded, and instead the Russian C-400 system should be adopted. This is just nonsense. Patriot is primarily designed to stop high-flying jets and ballistic missiles, while drones and short-range cruise missiles fly too low to be effectively detected by the radar of this system.
- noted in the article.
But
news
The fact that C-400 is also not intended to hit low-flying targets. But the opposite is the assumption from critics of missile defense, which has spread in the media, which do not understand the complexities of missile defense, only encourage opponents working against the interests of the United States and our allies.
The publication notes that not one type of missile defense system is designed to protect against all possible air threats. Also unknown is the qualifications of personnel involved in the air defense system of Saudi terminals.
In the coming weeks, intelligence agencies in the US and Saudi Arabia plan to publish their findings about the attack. It was then that the authors of the article suggest starting to draw some conclusions about the real effectiveness of the American system, rather than immediately offering the Russian one.
In general, the publication in the American profile media clearly looks like an attempt to justify the failure of American systems, which Riyadh spent billions of dollars on.