Intense competition prevailing in the global arms trade is forcing potential suppliers of military equipment to break into local markets by any means capable of influencing the customer.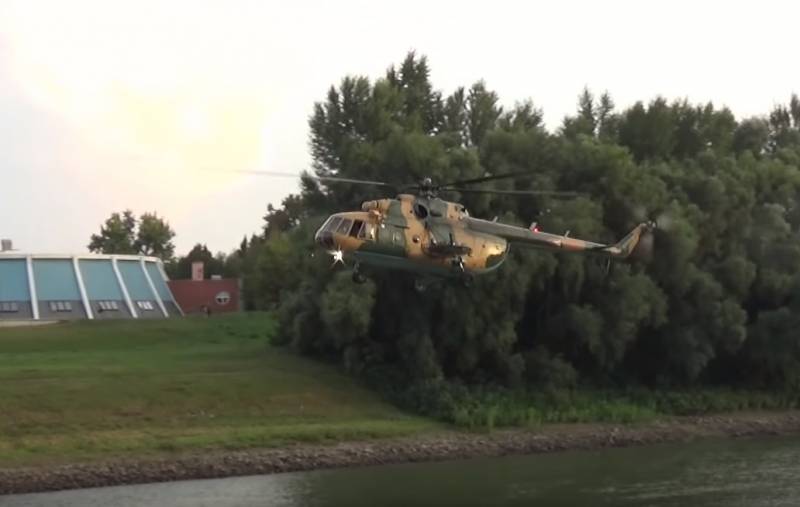 Russia is no exception in this regard. As Mintfo explains, trying to conclude a deal involving the sale of Mi-17 multipurpose rotorcraft, Moscow is ready to give Manila a gift. According to the media, we are talking about the gratuitous transfer of the Mi-17 helicopter in the VIP configuration, designed for "very important people."
With this step, Russia plans to reach an agreement on the Philippines acquiring 16 Mi-17 units as standard for the needs of the local air force. It is expected that this gift will be made this week during a visit to Russia by the head of state Rodrigo Duterte. It is expected that a designated contract will be signed as part of this visit.
The main event of the trip will be a bilateral meeting with President Putin, at which the leaders will discuss the state of our relations and the possibilities of strengthening and expanding cooperation in various fields
- said in an official statement by the Foreign Ministry of the Philippines.
Earlier this year, the Ministry of Defense signed a contract to supply the US Air Force with 16 Sikorsky S-70i Black Hawks helicopters.