Chinese military and technological power is overrated, according to Forbes military expert Craig Hooper. The United States is capable of producing
weapon
at least no worse and at a similar pace.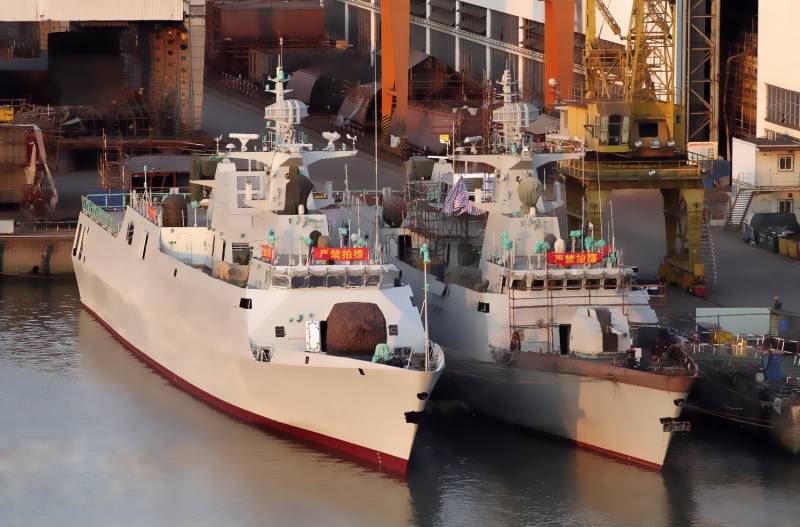 The military parade dedicated to the National Day of the People's Republic of China was a buffet of new products for Western observers. Again and again, this action relayed the idea that the Chinese armed forces, with the support of local production, are a professional force that few can compare with. Of course, Beijing has made tremendous strides. But Western observers do not need to help build China's reputation, Mr. Hooper said.
The observer notes that the habit of talking about the great power of Chinese weapons gives the military-industrial complex of China undeserved trust.
As an example, the author cites shipbuilding. Of course, it is frightening that China has released sixty 056 type corvettes and twenty 052D type destroyers in seven years. But do not forget, the expert recalls, that America has already demonstrated a similar ability. Between the 1975 and the 1980 year, the United States ordered thirty Spruens destroyers. America still has such capabilities - the shipyard, currently owned by Huntington Ingalls, still exists today and collects Coast Guard boats, destroyers and landing ships.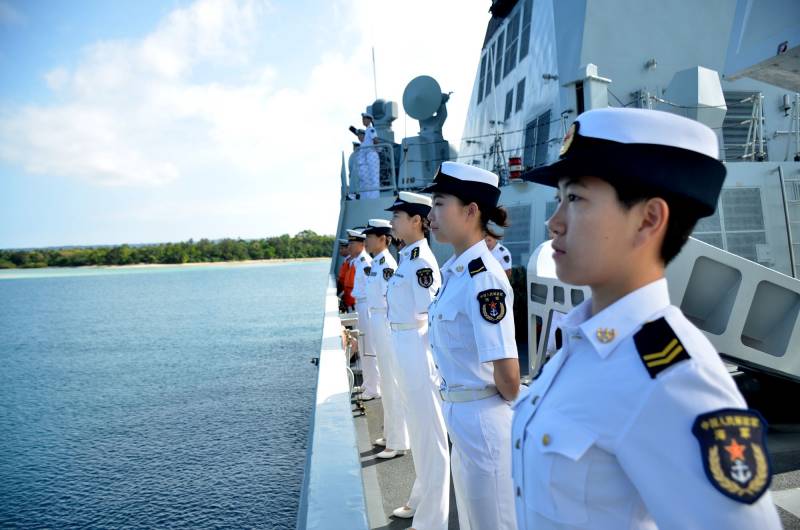 The pace is not impressive
What about the Chinese sixty 1500-ton 056 corvettes? These are small ships, similar to which the United States Navy does not even build, although they could. In fact, the US Coast Guard is building almost sixty 350-ton boats at one of the Bollinger shipyards in Louisiana and the commissioning of thirty-five vessels at once will take place in about seven years. Both appearance and pace of work can be increased to a level corresponding to 056 type corvettes.
Reception naval
fleet
The first of seven Chinese amphibious docking ships of type 071 occurred in 2007, and the rest have either either begun operation or are preparing for it, which is proclaimed a great success. At the same time, America quietly commissioned ten much more advanced amphibious ships of the San Antonio class. And although they from the very beginning could boast of terrible
history
shipyard construction, Huntington Ingalls' ultimate success in this project has been underestimated, says Hooper.
China wants the American public to be afraid of its military, the text says. But you don't need to do this, Hooper writes. According to him, the last thing they want in the Celestial Empire is for international observers to abandon their fears and begin to understand that a large military-industrial complex called "Made in China" is just "an imperfect cover for creeping authoritarianism that is afraid of its own people," summarizes the author.