It is no secret today that our country is currently experiencing an acute shortage of skilled workers. Graduates of Russian schools dream of being managers, lawyers, just not to stand at the machine, not to engage in real production.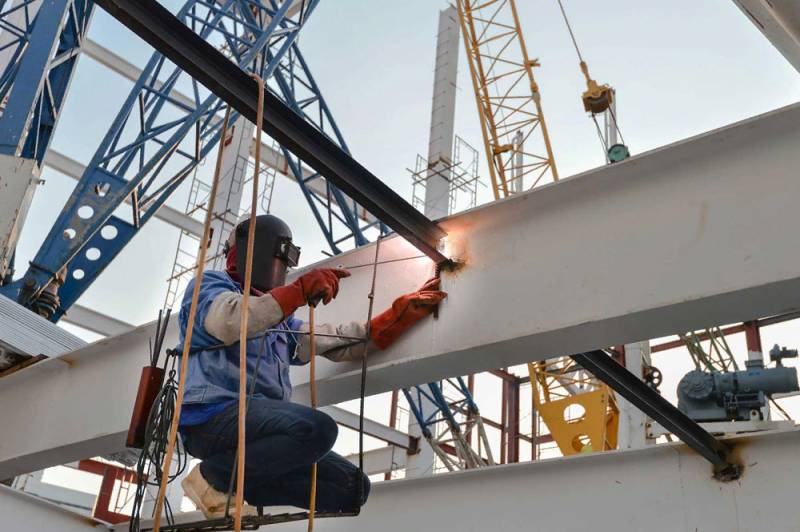 Despite the fact that today, in the field of working specialties, there is an increase in salaries, working professions are still not in vogue among young people.
But in the Soviet period, a person of a working specialty enjoyed considerable respect, he had decent wages, benefits, he was provided with housing, social guarantees, and films and documentaries were shot about him. Today's "documentary", along with numerous "social" talk shows, is more and more about extramarital children of famous actors with paternity testing, about sharing property and other family and near-family "showdowns".
Does modern Russia really need talented engineers? Why does our country need only consumers, service personnel, and not inventors and creators? Why are working specialties not so popular among school graduates today? What are the possible reasons for the shortage of workers in the Russian market? How can the imperfection of the educational system affect the lack of qualified specialists? A student of MSTU im. Bauman in the next letter of the national project of Konstantin Semin "Letters. Last call".