Some time ago, the VO published material about the start of testing the promising C-500 air defense system. During the tests, as it turned out, some technical problems were discovered, but they were eliminated. However, manufacturers did not report the specific location where these tests were conducted.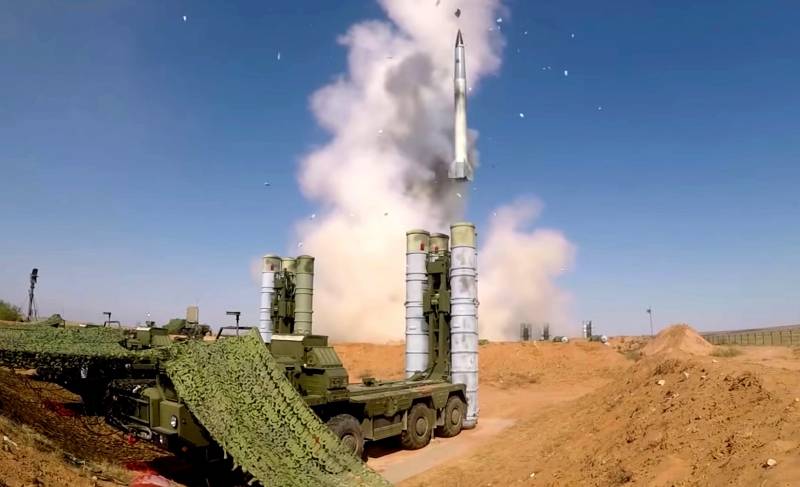 S-300 Shooting
Now it became known that the verification of anti-aircraft missile systems C-500 "Prometheus" was carried out in the Syrian Arab Republic. Such an information message is published by the newspaper.
"News"
. The material says that testing of C-500 in Syria is confirmed by sources in the military-industrial complex and the Ministry of Defense.
The statement on the testing of C-500 Prometheus in Syria has already caused a violent reaction abroad. In particular, it is noted that Russia continues to use the territory of the SAR as a "platform for testing its weapons." Western sources say that over the years of participation of the Russian Armed Forces in the Syrian campaign, a variety of weapons were tested, including Caliber cruise missiles, fifth-generation Su-57 fighter jets, and now the S-500 Prometheus air defense systems.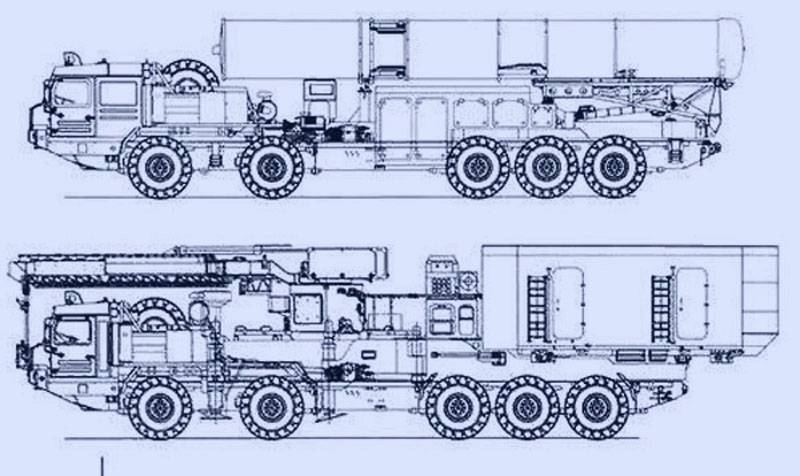 It is worth noting the importance of the "Syrian" tests for the C-500. It (importance) for our country consists not only in checking the complex in special climatic conditions. Verification in the ATS is important primarily in that it allows you to confirm the wide functionality of the complex, which, in fact, is also a powerful anti-ballistic missile. Also, the radar of the complex got the opportunity to test in the direction of detecting "inconspicuous" targets. Given that in the sky above Syria fighters of the 5 generation of the US Air Force (F-22) and Israeli Air Force (F-35) appear, the experience of the "Syrian" tests is extremely important for developers and the military. Naturally, both the developers and the military will conduct a thorough analysis of the C-500 verification carried out on the territory of the SAR, which in itself will become an invaluable experience in the development of an air defense missile defense shield.
It can be assumed that the testing of C-500 in Syria was carried out without the "physical" launch of missiles - primarily tests of target detection characteristics. Earlier, tests of C-500, as it became known, were carried out in the Astrakhan region.