In light of the attack by Saudi oil facilities with drones and cruise missiles, the United States is sending assistance to Riyadh in the form of new air defense systems and maintenance personnel. However, a number of American military experts are convinced that the numerical buildup of the group will not fix systemic shortcomings and the efforts of the American government may prove futile.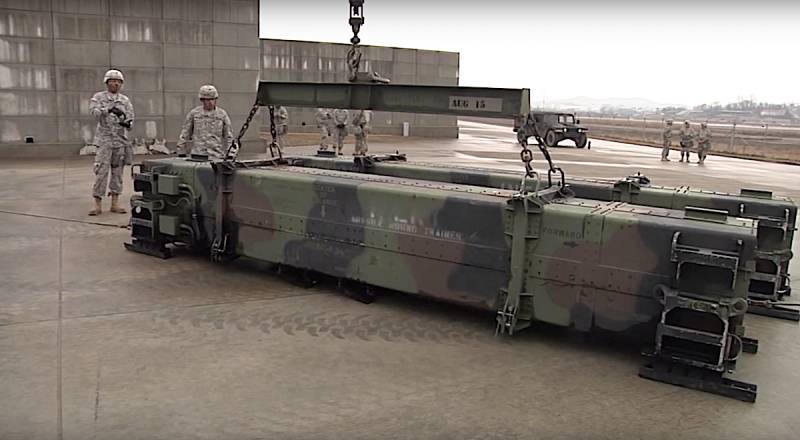 The American portal Breaking Defense, which publishes notes on military subjects, posted an article in which it doubted the effectiveness of the supply of additional air defense systems of Saudi Arabia: it is expected that after the recent attacks carried out on September 14, a battery of Patriot, 200 anti-aircraft missile systems will go to the Middle East and four all-angle Sentinel radars.
Experts of the publication believe that the problem is that the existing US systems are not designed to stop low-flying and relatively cheap threats. And additional supplies of air defense systems may turn out to be pointless.
In a statement, Pentagon spokesman Jonathan Hoffman noted that sending the new systems "will increase the air and missile defense of the kingdom's critical military and civilian infrastructure."
In parallel, Washington tried to attract allies to strengthen the military grouping in the region in light of the complication of relations with Iran. During his speech, Hoffman also indicated that he hoped that other countries opposing Iran would contribute to international efforts to strengthen the defense of Saudi Arabia.
The United States will also put two more Patriot batteries, along with a mobile defense system (THAAD) in standby mode for quick relocation and deployment.
See, but not beat
The radars currently in service with Saudi Arabia are capable of "looking" in only one direction. Sentinel radars can be installed at an elevation and "see" low-flying threats, as well as tracking targets in the 360 ° range.
Thus, new radars are likely to be able to detect drones and cruise missiles, similar to those with which they struck the Saudi Aramco refineries. However, the radar cannot fire on its own, and new threats must somehow be knocked down. The Patriot, in particular, is intended for firing at high-altitude targets, such as ballistic missiles (for example, Scud missiles) and jet aircraft, but not for protection against UAVs and other low-flying objects.
The fact that the United States and Saudi Arabia, which spent hundreds of billions of dollars on U.S. military equipment, was taken aback by a relatively simple and cheap means of destruction, caused alarming assessments among missile defense experts.
"Military Review" already
Reported
Washington's concern over the failure to repulse the Saudi-style attack. According to Pentagon political leader John Ore, threats from such
weapons
and tactics developed faster than NATO's ability to adapt missile defense and radar systems to detect smaller and faster moving targets.
Experts say that the US Armed Forces have accelerated a number of projects to counter the threat over the past year, but the work is still far from complete.