The Ministry of Defense conducted a military-launch launch of an intercontinental ballistic missile (ICBM) "Topol-M" mine-based. The launch was made on Monday, September 30, from the Plesetsk Cosmodrome. This was reported by the press service of the military department.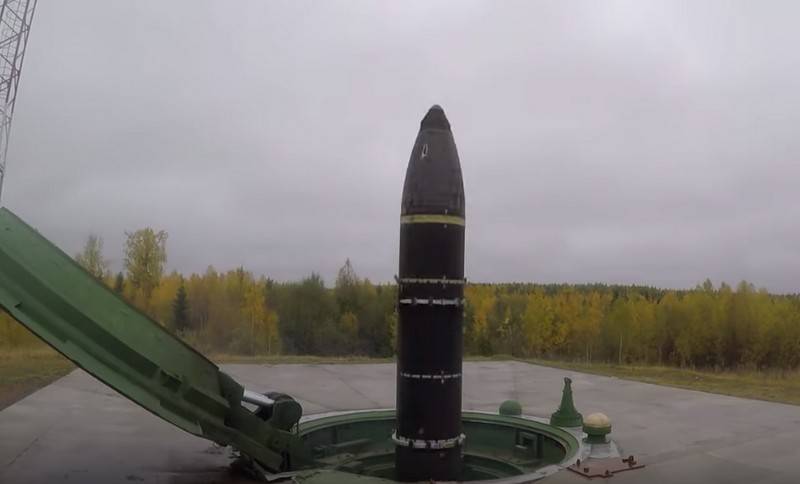 According to the Ministry of Defense, the combat training launch of the Topol intercontinental ballistic missile took place at the Plesetsk cosmodrome. The launch was successful, the rocket, having overcome the set distance, hit the conditional target in Kamchatka with the given accuracy. The purpose of the shooting is to confirm the flight performance of the rocket.
On 30 of September 2019 of the year at the Plesetsk State Testing Cosmodrome, a combat training launch of the Topol-M stationary (mine) based solid-propellant intercontinental ballistic missile was conducted. The launch goals have been achieved, the tasks have been completed in full. The equivalent of a war block arrived at a given point (Kamchatka Peninsula)
- said in a statement.
It was previously reported that in order to confirm the stability of the flight-technical characteristics of intercontinental ballistic missiles during the extended periods of operation, combat training (control) missile launches are carried out.