Starting next year, Russia will halve the number of manned flights to the International Space Station. This decision was made against the backdrop of planned launches of the American spacecraft to the ISS. It is reported by RIA
News
with reference to the materials of the state corporation "Roskosmos".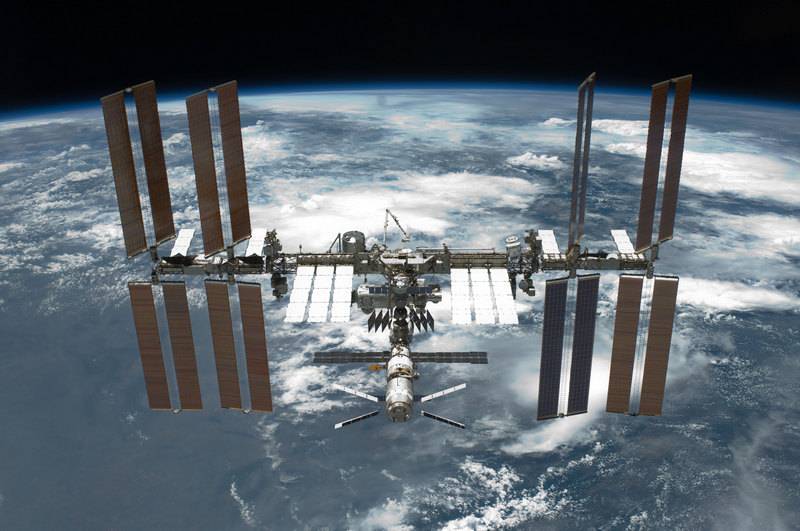 The launch of American spacecraft to the ISS will halve the number of launches of Russian manned spacecraft. Instead of four, as was done in previous years, starting with 2009, Russia will send only two spacecraft to the ISS. According to the plans of Roscosmos, they will be sent into orbit in the second and fourth quarters. It is alleged that the number of transport ships will remain the same. Three launches of the Progress MS truck are planned for the 2020 year.
As you know, until recently, Russia was the only country with the ability to deliver astronauts to the ISS. However, starting in 2020, the United States plans to resume sending manned spacecraft to the ISS, discontinued in 2011. NASA is currently considering two spacecraft projects for orbiting - Crew Dragon - by SpaceX and Starliner - by Boeing. The decision will be made based on the test results.
Earlier it was reported that NASA suggested that Roscosmos cross-ship astronauts and astronauts to the ISS, providing for the inclusion of one foreign astronaut / astronaut in the crew. Such practice should strengthen confidence and cooperation between countries in space.