The Chinese media reveal the details of preparations for the military parade on the 70 anniversary of the founding of the People's Republic of China.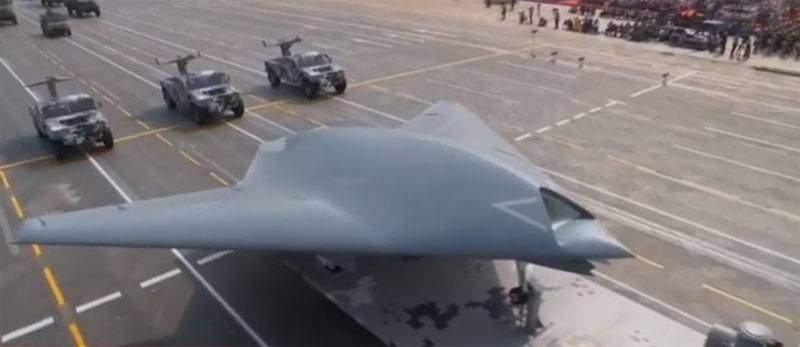 The parade takes place on the main square of Beijing - Tiananmen, where Chinese President Xi Jinping delivered a welcoming speech.
In his speech, he noted that the country's authorities will continue to take all measures to improve economic and humanitarian indicators, will strengthen the defense and improve integration methods. In his speech, Xi Jinping said that eventually China and Taiwan will unite, and cited as an example a special version of administrative integration with such territories as Hong Kong (Xiangang) and Macau (Aomin).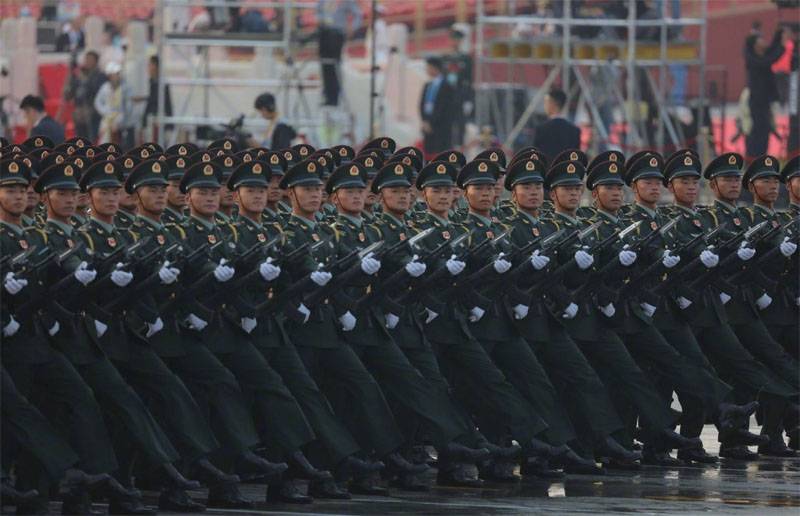 Chinese journalists note that in order to participate in the parade, military personnel had to undergo multi-stage training. Moreover, everything: from ordinary to general. A report was released on Chinese TV that told that the commander of the 82 Army of the PLA, Major General Lin Xianyang, personally assessed the refinement of the clarity of movements by the personnel. So, during preparation for the parade, servicemen participated in 8-hour daily trainings, and also went to 3-hour night trainings once a week.
The main goal of training, as noted, is to bring movements to automaticity, achieve 100 percent synchronism, and ultimately show their skills to management and ordinary viewers.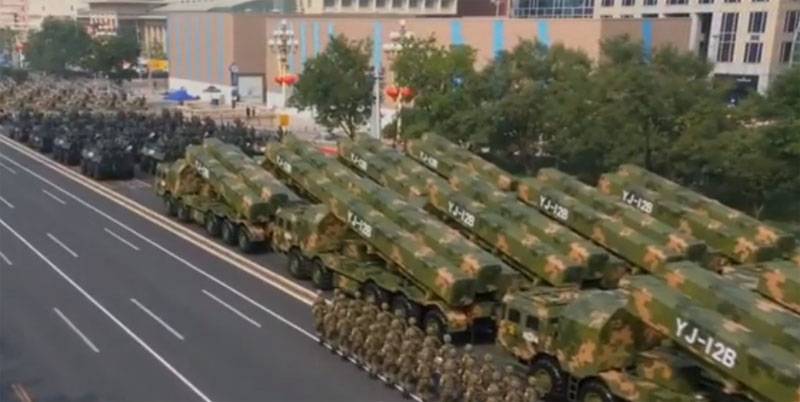 Talked about such details of training as using roulettes and laser rangefinders. With their help, during preparation for the parade, personnel and military equipment were built. If you believe the messages on Chinese TV, then as a result of repeated trainings, the military personnel prior to automatism have worked out the skills of maintaining the interval and distance - "up to a centimeter", including crews of military equipment.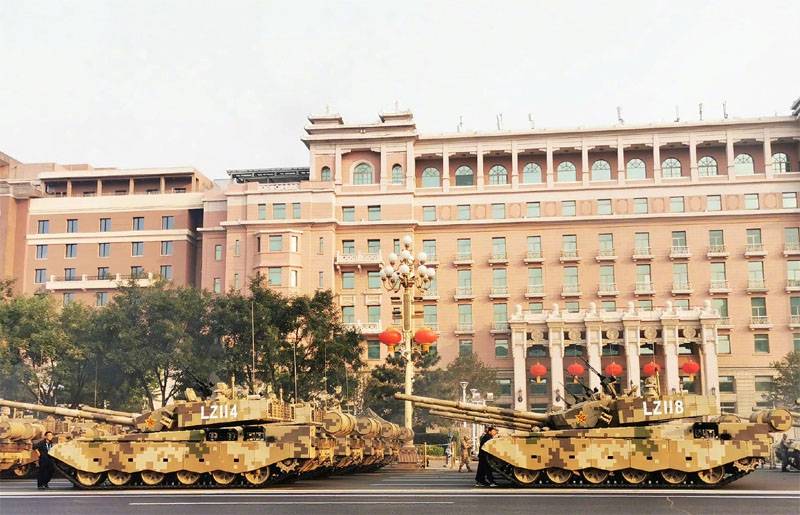 The female contingent in the parade is commanded by Major General of the Chinese Air Force Cheng Xiaojian. She is 55 years old. She is fourth in
stories
PLA woman in the rank of Air Force General.
The ceremonial ceremony began with the commander of the Central Chinese Military District, General Bian Xiaoguang. General 60 years. In his family biography, in a special way, Chinese journalists note the fact that the grandfather of the current general took part in the war of liberation against Japan along with fighters of the Red Army.
Among the military equipment presented at the parade, the latest Chinese attack and reconnaissance drones were also demonstrated. They were transported through Tiananmen on automobile platforms.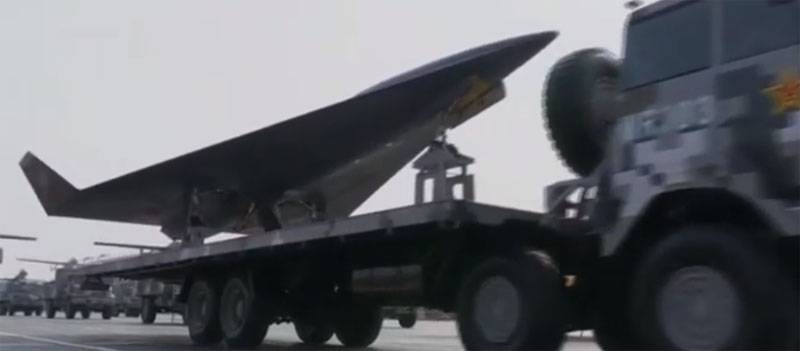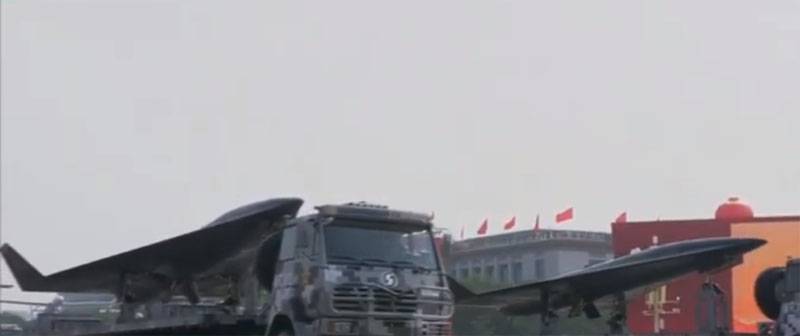 One of the models has a flat nozzle (first photo).
The parade involved MLRS, rocket launchers,
Tanks
, Armored personnel carriers and infantry fighting vehicles, numerous tools
aviation
including the latest Chinese J-20 fighters.
Impressed by the phrase of the leading broadcast:
The parade on TV is now watching hundreds of millions our children, to whom we will pass on a rich inheritance.