Today, Russia, on 1 October, marks the Day of the Ground Forces - the most numerous in composition and equipment of the troops of our country. As of the beginning of the 2019 year, up to 300 thousand people were serving in the ground forces of the country. Ground forces have motorized rifle and
tank
missile, air defense forces, artillery, units and formations of special forces.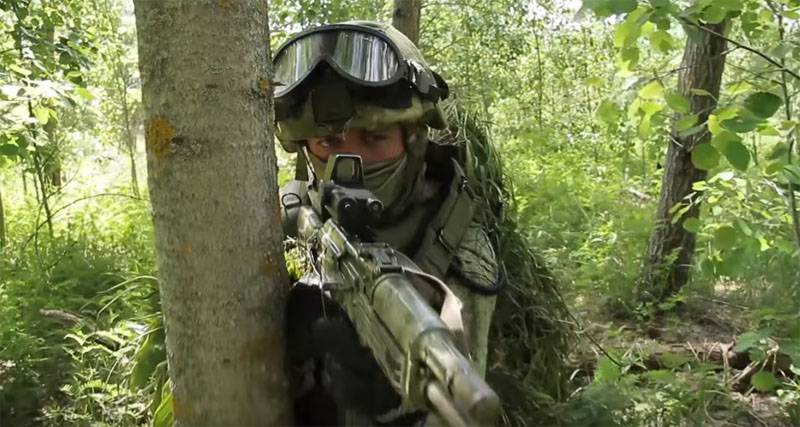 The recent Center-2019 exercises involved tens of thousands of troops representing the ground forces. Maneuvers, as you know, were carried out at various training grounds, with the participation of personnel of the armies of 9 countries of the world, including India, China, Kazakhstan, Tajikistan, Pakistan and others.
Ground forces are actively developing, including in the format of a modernization, rearmament and re-equipment program. So, according to the information department of the Ministry of Defense, in the current year, over 2,5 thousand weapons and military equipment have arrived and will arrive in the units and formations of the ground forces. In turn, this should increase the share of modern weapons in the troops to approximately 60 percent. It is noted that armored vehicles are actively entering the troops, including T-72Б3М, T-90М, BMP-3, BTR-82A.
Within a few months, the troops will begin to be equipped with the latest Russian Armata T-14 tanks - tanks with an uninhabited tower, which managed to attract enormous interest even before they were put into service, including from the Western "partners".
Ground forces receive the latest military air defense systems, including Buk-M3 air defense systems, S-300B4, and Verba portable anti-aircraft missile systems.
The command and control system of troops is being improved, their overall potential and mobility are growing.
"Military Review" congratulates all involved in the holiday!
The Ministry of Defense released a video dedicated to today's holiday: