Journalists asked the Russian president's spokesman whether the Kremlin was ready to publish a transcript of conversations between Russian and US leaders. Recall that in the camp of the Democratic Party of the United States of America they previously demanded that Donald Trump and his administration publish decryptions of his conversations with Vladimir Putin. Such demands were made to Trump after the President of the United States published a transcript of a telephone conversation with Vladimir Zelensky.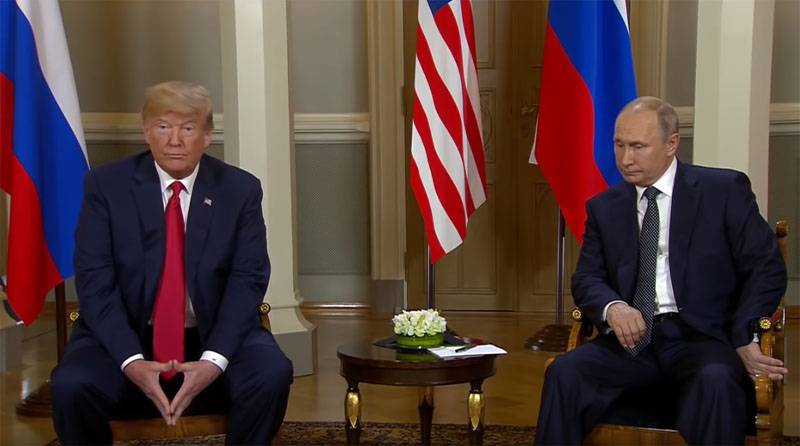 RIA
News
cites a statement by Dmitry Peskov on this issue.
According to the head of the Kremlin's press service, such a publication is possible, but only by mutual agreement of the parties.
Peskov noted that Russia did not intervene and has no right to interfere in the political processes that are taking place in the United States. Thus, Dmitry Peskov made it clear that he was not going to publish the recordings of Trump and Putin's conversations unilaterally, if only because in the USA they could themselves declare in the usual manner for them that this was "interference in American affairs."
At the same time, Dmitry Peskov added that, in fact, diplomatic practice does not provide for such publications.
Earlier, supporters of Trump, whom the Democrats are trying to put pressure on deciphering the negotiations, noted that in this case, representatives of the Democratic Party need to expose all their negotiations with representatives of foreign authorities, including the negotiations of Joe Biden when he was US Vice President with the then leadership of Ukraine.