The German company has created a radar station, whose work has denied the F-35's heavily promoted "invisibility". True, for this I had to arrange a real hunt for the latest American combat aircraft.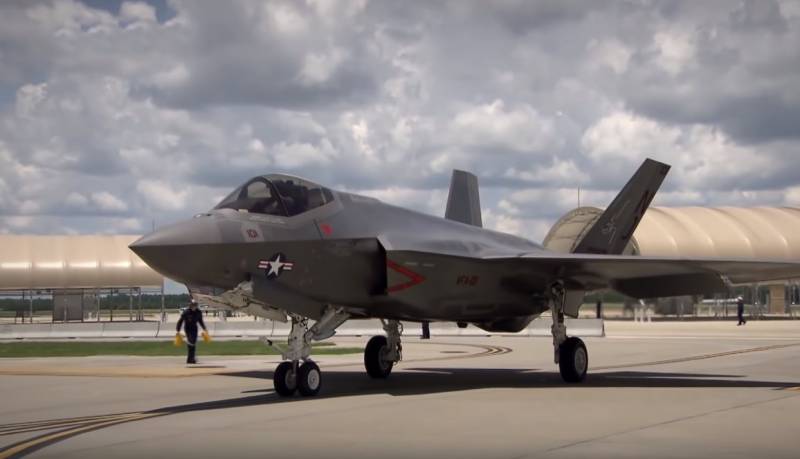 The game "cats - mice"
Hensoldt manufactured a passive radar TwInvis, which fixes the location of aircraft. Due to the fact that radiation does not come from this equipment, it remains hidden to prying eyes, while highlighting objects of interest.
With the help of the new radar, the manufacturer decided to detect the F-35 flight. Moreover, it was a convenient opportunity - two "invisibles" arrived from Arizona at the Berlin Air Show, held in April 2018 of the year. For a more accurate fixation, the radar used the power of signals from Polish FM emitters broadcasting inland to Germany. However, the American fighters did not take to the air at the designated exhibition, but the Eurofighters flying were "caught".
As it turns out, then Hensoldt relocated the radar with a folding antenna (placed in a van or SUV) to a new site located 150 km from Berlin. The equipment was placed among the horses on a pony farm, not far from the airport. As one eyewitness explained, "someone from the Berlin air show appeared and stayed here for two or three days." At the same time, every step of the F-35 was recorded by "agents" in anticipation of their flight.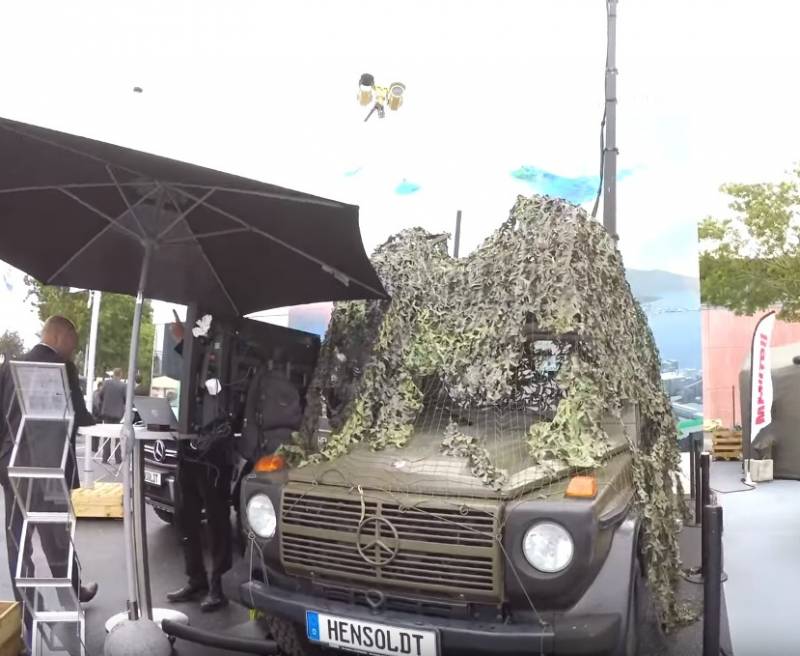 TwInvis placement example
Trap for F-35
As soon as the planes were in the air, the radar began tracking them. Data collection was based on signals from ADS-B transponders. The so-called Luneberg lenses are equipped with machines so that their movement can be recorded by ground services. The soaring F-35s were just equipped with them.
However, as the manufacturer assures, the radar is capable of detecting targets regardless of whether radar reflectors are installed on them. According to Hensoldt, a passive radar operates in a different spectrum, which makes the presence (or absence) of these lenses unimportant.
The German military has already appreciated the new creation. The Bundeswehr is currently considering a passive radar created by the company as a technology capable of significantly expanding the combat capabilities of troops, in particular, in the matter of air defense. Last fall, in the south of Germany, large-scale testing of a system that recorded the entire flow of aircraft was carried out.
Moreover, significant adjustments were made to the program for creating a new combat aircraft, in which Germany, France and Spain participate.
The stealth we knew lost its luster
- writes in this regard, the publication c4isrnet.