On the Chinese TV channel CCTV a report on the state of affairs in
tank
troops of the PLA. In particular, the issue of the firepower of the newest Chinese Type 99A tanks was raised. The material contains an interview with the commander of one of the tank units of the Pingjiang Armored Corps. It is noted that the Chinese military has never officially reported the performance characteristics of armor-piercing shells for the aforementioned tanks.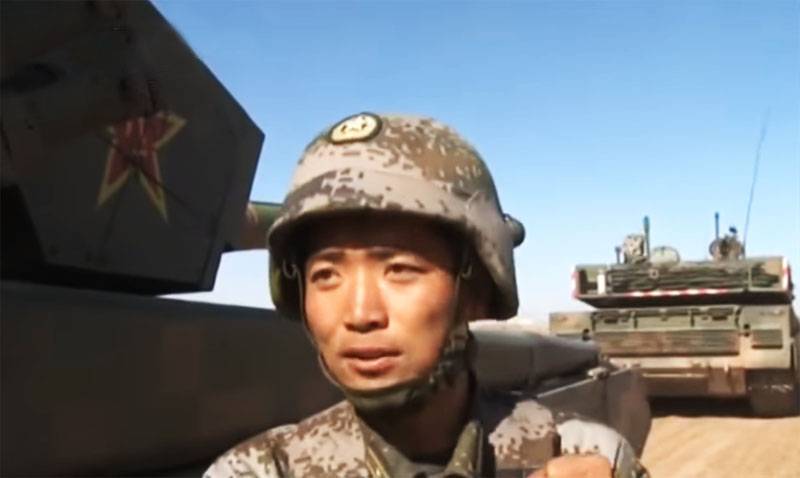 According to the Chinese officer, the projectile departure speed is up to 1800 m / s. This allows him to penetrate the "homogenized" armor with a thickness of 680 mm from a distance of 2 km.
This statement fits in with the words of the general designer of the enterprise, where Mao Ming Type 99A tanks are being created in China. He previously stated that when fired from 2 km with an armor-piercing shell, armor up to 680 mm can break through. In the Chinese media, it is noted that the military confirmed this kind of characteristics after performing numerous practical firing.
In the Chinese edition of SINA, commenting on the statements of officials, they say that today armor-piercing shells for Type 99A "are one of the most penetrating in the world." In particular, a comparison is made with the British L26A1 for Challengers. This is a depleted uranium core shell. At the same time, Chinese reporters note that L26A1 is being discontinued.
From the material:
When the British fired, a uranium-core projectile pierced uniform armor in 625 mm from a distance of 2 km in 90% of cases. Similar parameters are shown for L28.
Also, the Chinese shell is compared with the German DM63 from Rheinmetall. It is added that it is necessary to increase the "survivability" of the barrels of tank guns to 1,5 thousand shots.
From the article:
If our armor-piercing shells are capable of penetrating armor in 680 mm, can this pose a threat to foreign tanks? The answer is yes. Shells capable of piercing including composite armor
The question of the possibility of defeat and Russian tanks T-90MS is considered. It is noted that the Russian tank "has vulnerable areas, including the lower part of the hull and side protection elements - in the area of ​​the caterpillars. They also talk about the considerable probability of overcoming the "Relict" dynamic defense - "thanks to the high-speed parameters of the projectile".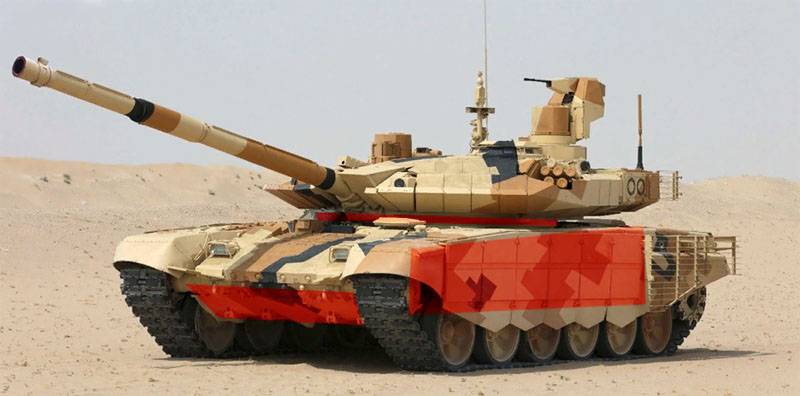 Chinese version of "where to shoot"
From the commentary in SINA:
The surveillance system from the driver's position also does not have an impressive uniform reservation due to general design limitations. It is easy to find these weak points for delivering point strikes.