The shipbuilding industry is one of the largest engineering industries in the economy of our country, possessing high scientific and technical potential. Today, Russia is experiencing a boom in shipbuilding, as evidenced by the active development of such an industry as civil shipbuilding. At least, the authors of the video on the channel "Time - Forward!" Claim a boom.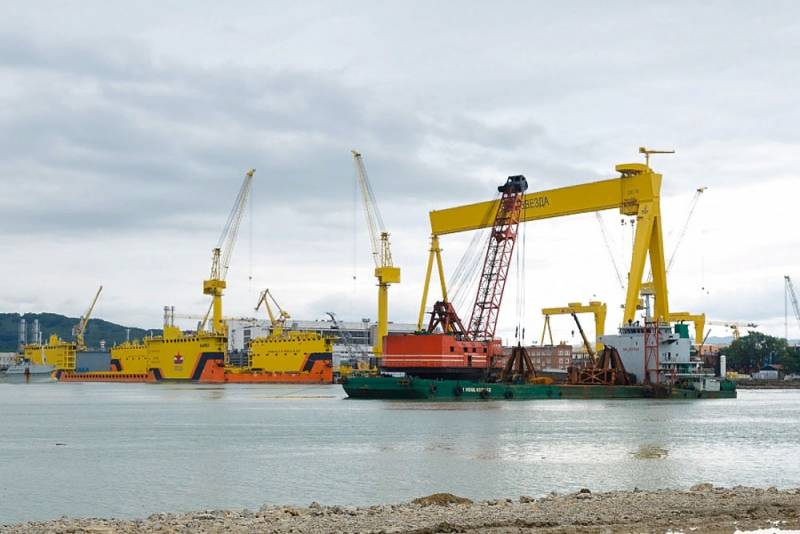 From video:
"We can confidently say that Russian enterprises are secured by state orders for the near future."
Our country is investing billions in updating its
fleet
many recognized market leaders were envious. Indeed, for Japanese, Korean and Finnish companies, this means one thing: the loss of the multimillion-dollar profit that they could receive from Russian orders.
What was the impetus for the development of our own production in this industry? What adequate measures to support civil shipbuilding have been developed by the state today? What are the biggest challenges the industry has faced? How are they going to solve one of the most important problems of the industry at the state level - the lack of qualified personnel? The authors of the next issue of "Time is Ahead!" Try to answer these questions.