Kalashnikov assault rifle - combined arms
weapon
developed by Mikhail Kalashnikov and adopted by the Soviet Union in 1949. Currently, AK in various versions is actively used as the most common small arms in the world. Each year, about one hundred thousand units of this legendary weapon are produced.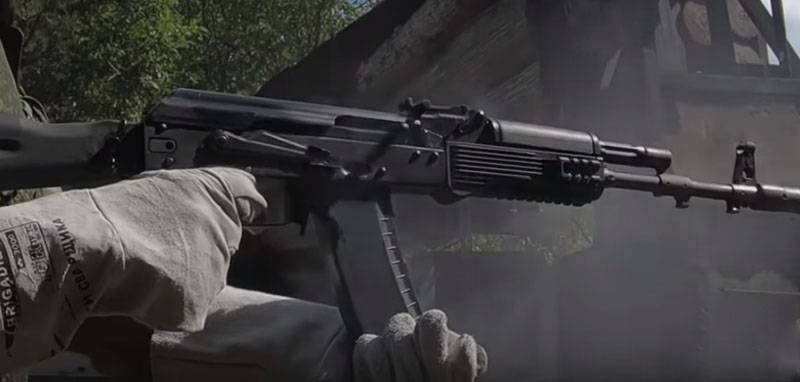 This machine continues to be the hero of numerous videos on the Internet dedicated to weapons, largely due to the simplicity, strength, reliability and low cost of its design. For the whole
history
its existence, the legendary AK has acquired various myths. In particular, this weapon is spoken of as a "standard of reliability" that has no analogues in the whole world.
Is this really so, Matt will check from the channel "Destructive Ranch". In the video presented, he will check the Russian AK machine gun for bullet resistance. For this, the author of the video will shoot him in succession from weapons of various calibers.
How will the Kalashnikov assault rifle behave during such "extreme" testing? What amazing ability will this weapon demonstrate, which is said to have "one hundred lives"?