Raytheon Corporation is one of the leading manufacturers of smart munitions. Among the company's innovations are lightweight air-to-air missiles, which can double the arsenal of modern fighters and a new guided bomb, which should replace the GBU-39.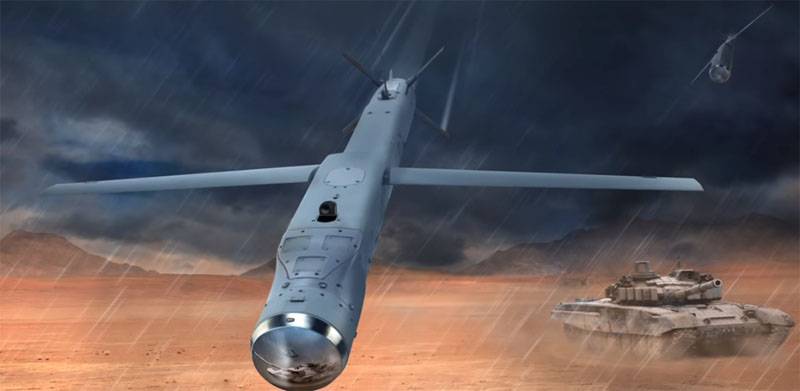 Precision controlled
aviation
The GBU-39 SDB bomb entered service with the US Army relatively recently - in 2005. It was created to increase the number of targets hit per hit.
In the near future, it will be replaced by a three-mode "smart" bomb of the new generation StormBreaker. While the GBU-39 ammunition used Global Positioning System (GPS) satellites, the StormBreaker Small Diameter Bomb II GBU-53 will use GPS plus a millimeter-wave radar and a semi-active laser as a search system. GBU-53 is expected to be used on the F-35.
The introduction of GBU-53 means that enemies can no longer hide behind adverse weather conditions, smoke screen or dust. The three-mode StormBreaker guidance system is one of a kind technology and gives pilots the opportunity to destroy moving targets from a space outside the affected area of ​​air defense systems.
- quotes the portal Breaking Defense words Kim Ernzen, vice president of Raytheon.
Twice less weight, twice as large load
Another new product of the company is a medium-range Peregrine air-to-air missile. It has half the weight compared to AMRAAM and AIM-9X Sidewinder with other comparable parameters: in particular, lethal force.
Kim Ernzen notes that the market is dominated by both the trend towards a decrease in the weight of ammunition and the development of dual-use systems. First of all, we are talking about finalizing existing systems.
A great example for this is the Naval Strike Missile (NSM). Ships of the coastal zone are usually armed with this anti-ship missile. Recently, however, a number of customers (including the US Marine Corps) have developed an interest in the coastal version. The same trends exist for a number of other company products.
In particular, Raytheon launched the AIM-9X Sidewinder guided air-to-air missile from a ground platform. Tests passed this summer, they were recognized as successful. It is believed that these missiles can be used for air defense systems.