The Chinese press published material that talks about the training system for future officers in Russian universities.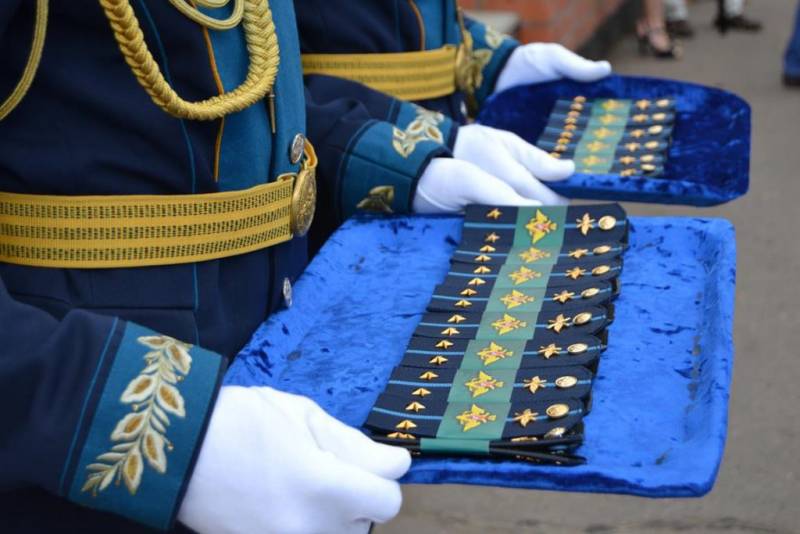 The author first notes that "the Russian military education system has come out of stagnation." So, Chinese readers are told that over the course of several years, a number of military educational institutions in Russia experienced total reductions: universities or individual faculties either disbanded or merged with each other. It is also added that in some military specialties, enrollment for several years in the Russian Federation stopped altogether. In the Russian version of this was the loud name of "optimization".
In the Chinese press, referring to the data of the Russian Ministry of Defense, they say that now in many areas the previous volumes of the recruitment of cadets have been restored.
From the material in the Chinese press:
This year, more than 17 thousand cadets (sergeants and officers) graduated from Russian military educational institutions, including graduates of specialized secondary educational institutions. This shows that after many years of stagnation or even regression, Russian military education is reviving past positions, which were largely lost.
It is also noted that many Chinese troops have previously undergone training at Russian military universities, including additional training on the operation of Russian weapons purchased for the needs of the PLA.
It is noteworthy that problems with Russian military education were paid attention even abroad.