The Swedish manufacturer of submarines decided to withdraw from participation in the Indian tender. Indian media have reported that SAAB has decided to withdraw from participation due to "stringent requirements and a number of restrictions."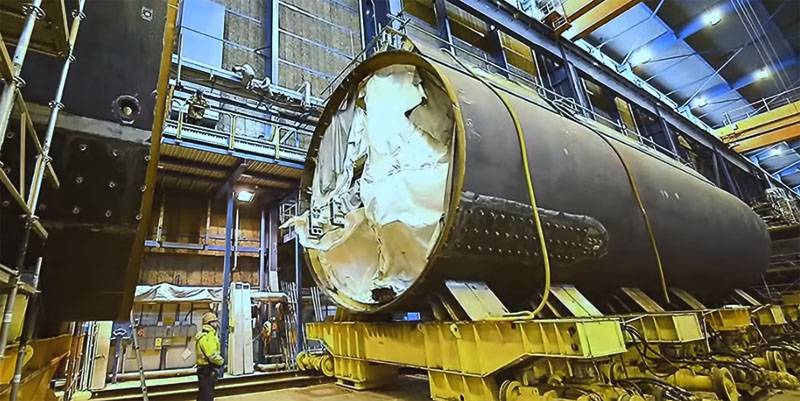 The Indian side warned the Swedish company that in order to obtain the right to build a submarine for the Indian Navy, it would have to enter, to a certain extent, into the Do-in-India program implemented by the government. The program involves a significant degree of localization of production in India, as well as the transfer of a number of technologies to Indian manufacturers.
SAAB decided that it was not worth it, and after two years of trying to convince the Indian leadership of the importance of working with them, they decided to leave the project. The Swedes notified the Indian Ministry of Defense in writing.
From the comment of the representative of the management of the Swedish company SAAB:
We made this decision in connection with the policy of joint partnership and the imbalance between obligations and opportunities. We believe that our product was perfectly suited to a potential customer, but after studying the requirements for us, we decided to refuse to participate in the competition for the right to sign a contract.
Claims to the Indian side regarding contractual requirements are also presented by other bidders. Who remains in the tender format today?
This is the Spanish Navantia, the French NG (Naval Group), the German company TKMS and the Russian Rosoboronexport.
Today, Indian media reported that the place of Swedes in the tender can be taken by Koreans. This is South Korean Daewoo Shipbuilding and Marine Engineering. It turned out that the proposal to participate in the tender to the representatives of South Korea was made by the Indian Minister of Defense Rajnat Singh.