In Russia, the production of Israeli military robotic systems can be launched. General Robotics, a company specializing in the production of robots for the military, is considering the option of locating production on Russian territory. It is reported by RIA
News
with reference to the statement of the key investor of the company Kenes Rakishev.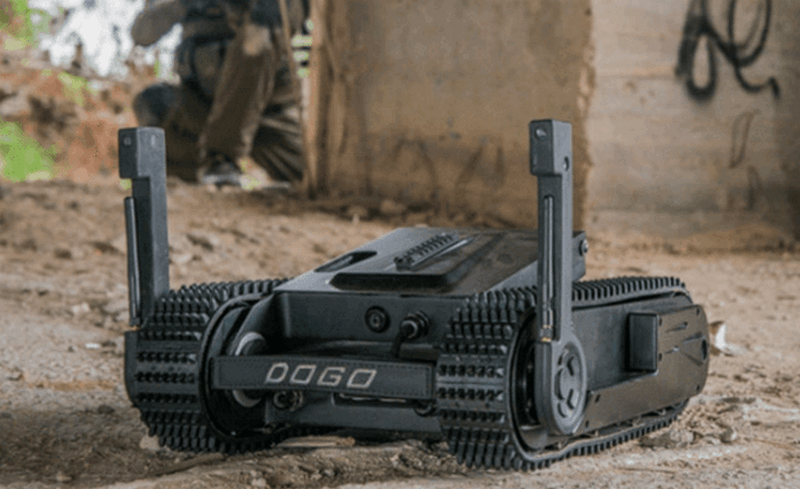 According to Rakishev, General Robotics is considering the option of locating the production of robotic systems for the military in Russia or Kazakhstan. At the same time, he clarified that in Russia there are no customers for the products of the Israeli company yet.
It is possible that production will be opened either in Kazakhstan or in Russia, but the place is not important, since this is a single economic space
- he said.
Reportedly, the company General Robotics mainly produces small robotic systems based on tracked chassis, which can be used for reconnaissance or special operations. For example, at the Eurosatory 2016 exhibition, held in 2016 in Paris, the company introduced a tactical combat robot called DOGO armed with a Glock-26 pistol, and at the DSEI-2019 exhibition in the UK, the company introduced the Dogo robot Mark II, which was armed with non-lethal means - pepper spray and bright light.
The company also is engaged in the creation of complexes for countering unmanned aerial vehicles.