The draft federal budget for the three-year period from 2020 to 2022 implies an increase in defense spending. If it is adopted, this will be the first increase in defense spending in Russia after a substantial reduction in the past few years.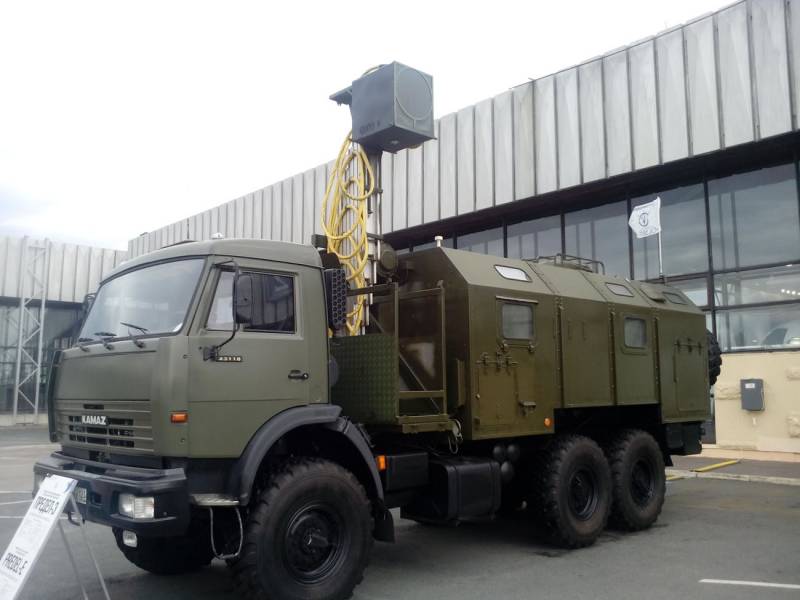 So, it is assumed that the level of expenses in comparison with the 2019 year will be increased by approximately 6,6%. If you call the sum in absolute terms, then this is about 1,9 trillion rubles. Currently, the prescribed amount of defense spending is 1,776 trillion rubles.
The draft budget notes that more than half of the funds planned for the allocation should go to national defense. We are talking about the amount of 1,056 trillion rubles in the 2020 year. By 2022, this amount will reach almost 1,1 trillion rubles.
At the moment, the level of increase in spending on Russia's defense is higher than inflation. Recall that, according to the forecast of the Central Bank, inflation following the results of the 2019 of the year will be from 4,7 to 5,2%. Previously, the peak forecast was 5,5%. If the inflation threshold at the end of the year reaches the value of 5-5,2%, then increasing the level of defense spending in 6,6% will more likely mean that the government is trying to keep it at the existing level.
For comparison, US spending on the military industry in 2020 will amount to more than 750 billion dollars, which exceeds the defense spending of all countries of the world combined.