US officials continue to make excuses in connection with the debacle that befell the Saudi oil production and refining complexes, protected by the American air defense and missile defense system. Pompeo previously stated that "even reliable systems like Patriot work with varying degrees of success." Now in Washington they note that the air defense systems must be positioned in such a way that the effect of their use is maximum. Thus, we can say that it looks like a stone in the Saudi "garden".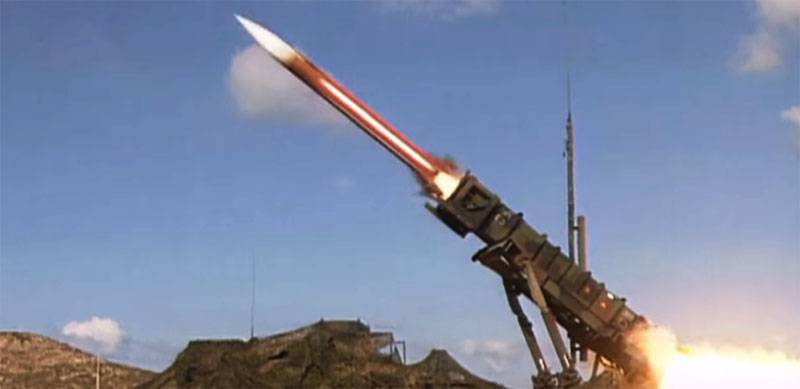 Groups of those who act as "advocates" of American air defense systems are now also trying to declare that "on the side from which the blow was struck, the Saudi Aramco facilities were less protected", and the calculations of the same "Patriots" did not reacted because allegedly rockets and drones "did not fly at those objects that they cover." The logic is strange: if the missiles fly, for example, not to Riyadh, then the radars that detected them do not give any signals to other air defense systems, since this is "not their area of ​​responsibility." And other complexes expect an attack "exclusively from the other side."
Given the specifics of the situation, it can be assumed that in order to raise the fallen rating (to rehabilitate) the American air defense-missile defense systems, attempts will be made to discredit other air defense systems. For example, the Russian C-300 and C-400 are the main competitors of Patriot in the world market. What is it like
first option
.
The most likely direction is Syria, where both of these Russian-made anti-aircraft missile systems are located, with the S-300 air defense systems also being transferred to the Syrian military. According to recent reports, the "Syrian" C-300 deployed in the area of ​​Masyaf. It is possible that the Syrian sites could be hit with subsequent statements from the series: "You see, Russian air defense systems also could not resist the strike."
The second option:
The American side, whose reputation for air defense systems in recent days has been so shaken that even in Turkey they are frankly delighted with the purchase of C-400, and not Patriot, as air needs rehabilitation.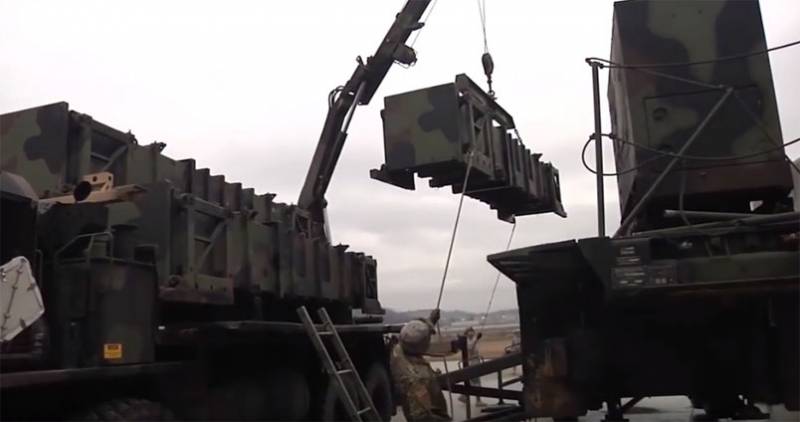 In this regard, the situation may boil down to an "advertising campaign" when in the same Saudi Arabia the "Patriots" suddenly "intercept" missiles and drones as part of a staged strike. And the American "partners" should not be occupied with the skills and craving for performances - at least by the example of active sponsorship of the productions of the so-called "White Helmets" with the same children who were taken for filming in different provinces of Syria.
By the way, there is no answer yet to the question of whether there was not the first blow - by staging, but with a different purpose: the legitimization of new pressure on Iran, including the possible military, was needed.