The President of Egypt said that it was necessary to make concerted efforts to prevent the "militias" from taking control of Libya and to prevent the intervention of external actors. This was reported by news agency Reuters.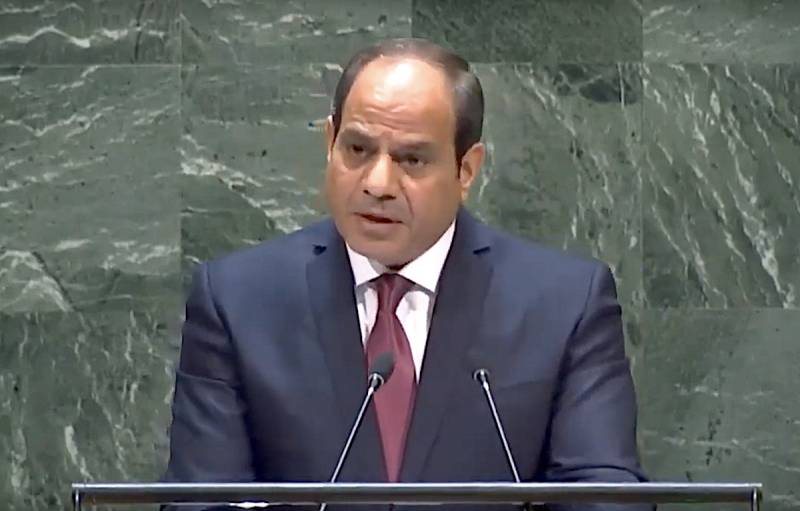 In an address to the United Nations General Assembly, Egyptian leader Abdel Fattah al-Sisi said Libya must be saved from the onset of chaos. According to al-Sisi, external interference in internal Libyan affairs can only aggravate the situation.
It is worth noting that the contradictions in the words of the Egyptian president are caused primarily by the fact that Cairo, along with the United Arab Emirates, supports the commander of the Libyan National Army (LAA) Khalifa Haftar: his troops control the eastern part of the country. Western, in turn, is governed by the Government of National Unity (PNE): it is officially recognized by the UN and supported by Turkey.
The German ambassador to Libya, in turn, said that Germany intends to hold a conference on Libya this year in conjunction with the United Nations. Berlin believes that this attempt will help stabilize the situation in this oil-producing country, where warring factions are fighting for the capital.
The plans, which, according to diplomats, are still at an early stage of development, are the first major diplomatic step by the world community in an attempt to reconcile the warring parties since the eastern forces loyal to Khalifa Haftaru launched an attack on the Libyan capital Tripoli in April: holding forces loyal to the government of Prime Minister Fayez al-Serraj.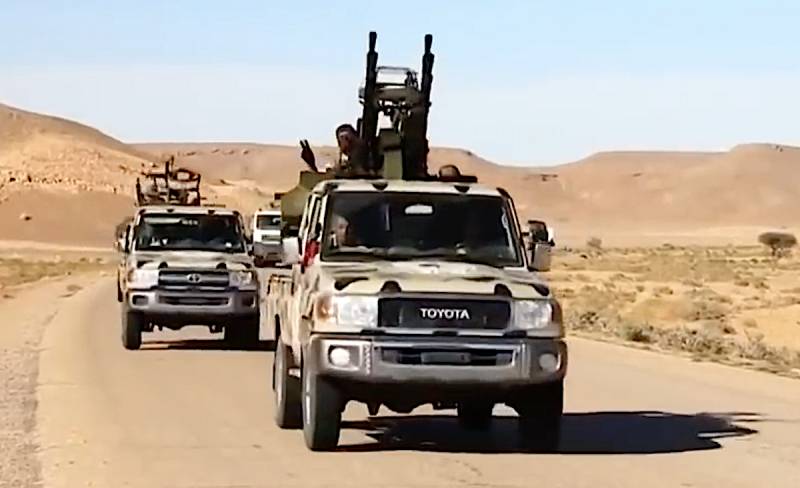 Stalemate
The UN notes that as a result of hostilities more than 120 000 people became refugees. However, the situation has long been in a state of stagnation. The Libyan National Army of Haftar failed to break the resistance of the groups supporting the PNE and go beyond the southern outskirts of Tripoli.
The US ambassador to Libya, Hasan Salam, announced last month plans to convene an international conference to bring together foreign powers supporting one side of the conflict or another. The venue of the summit has not yet been officially announced. According to Reuters, diplomatic sources say the event will be held in Berlin in October or November.
The Libyan conflict is increasingly turning into an indirect confrontation between foreign powers that support various armed groups.
The American ambassador believes that Germany can act as a mediator, since it is seen as an impartial party to the conflict, unlike other countries, including France and Italy, which have oil and gas interests in Libya.