The United States will unfreeze aid to Ukraine only when Europe joins the financial assistance program. This was stated by US President Donald Trump at the UN headquarters in New York, reports
to Reuters
.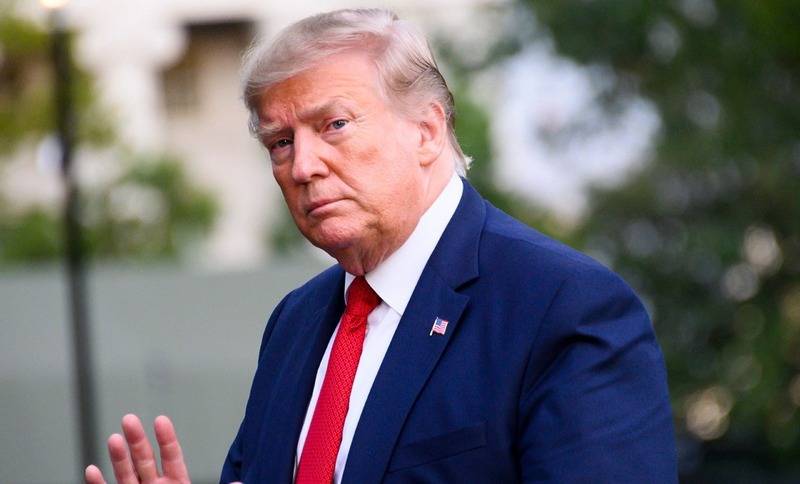 US President Donald Trump, who arrived at the UN headquarters, called on European countries to begin providing assistance to Ukraine. According to him, the United States froze the allocation of about 400 million dollars for military assistance to Kiev, and they will be unfrozen only if Europe and other countries join the assistance program. However, he complained that the "US partners" are in no hurry to "contribute their share."
I will suspend (allocation of funds) until Europe and other countries contribute to help Ukraine. We invest most of the money, and I ask why this is happening.
- he said.
American media reported that the freezing of financial assistance to Ukraine was suspended due to great corruption in the country. Trump was allegedly asked to investigate the funds allocated for military procurement in Ukraine and where they actually were spent.
The New York Times (NYT) accused Donald Trump of freezing almost $ 400 million in aid to Ukraine a few days before negotiations with Vladimir Zelensky. The American publication is convinced that the allocation of funds to Kiev was suspended amid Trump-initiated checks against Joe Biden, one of the main competitors of the American president in the new election race.