More than 60 years have passed since the date of Stalin's death, but still professional historians, amateur historians, and people who consider themselves historians continue to argue heatedly about what this era has more - pluses or minuses.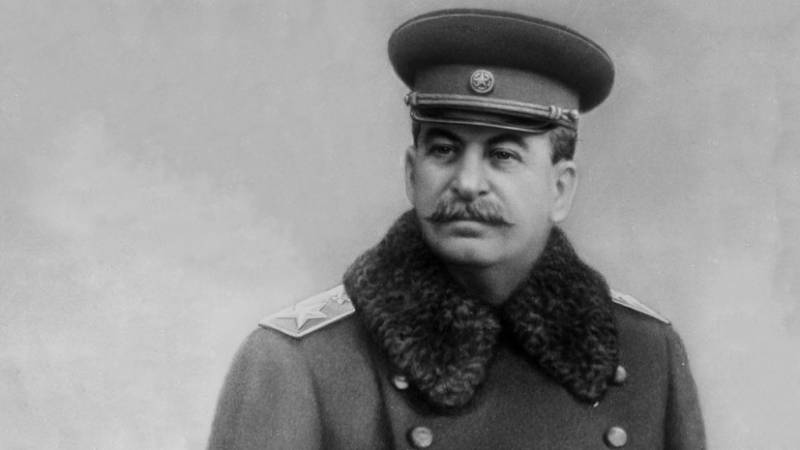 On the Day TV channel, material was released in which the issue of denunciations was one of the cornerstones. In the Stalin era, they are known to be enough. So what is the issue under consideration? Who wrote these denunciations, and what was the purpose of this?
A lot of pages are devoted to this topic in the writings of historians. In particular, groups of scammers stand out. At the same time, it is assumed that one of the most numerous groups was employees (including military personnel), creative intelligentsia. "Rolled" denunciations against each other, as is believed, in order to ensure their own career advancement. However, career advancement might not have taken place for the reason that behind the scammer there was already another interested person.
In the issue, Andrei Fursov and Nikolai Sapelkin in detail analyze myths related to
history
about informing, about the Soviet intelligentsia. The situation of representatives of the Soviet intelligentsia, which, as broadcast in the initial period of the formation of the Country of Soviets, "ceased to exist as a class," is also considered.