Turkey may receive from the United States a new proposal for the supply of anti-aircraft systems Patriot and fifth-generation fighter F-35 under the new free trade agreement. It is reported by the channel
Haber Turk
with reference to own sources.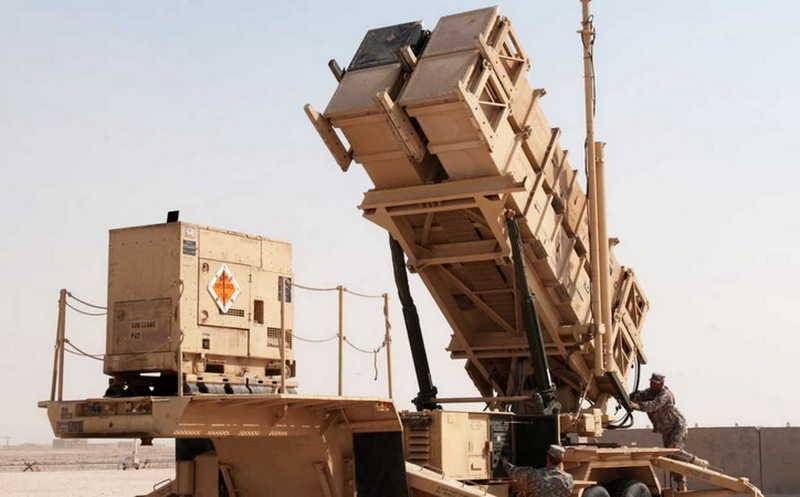 According to the channel, the United States and Turkey are preparing a new free trade agreement, designed to bring trade between countries to the level of 100 billion dollars a year. According to sources, under this agreement, Washington will make Ankara a new proposal for the supply of anti-aircraft systems Patriot and F-35 fighters. Also under this agreement, Turkey will receive exemptions on duties on certain goods.
Earlier, Turkish President Recep Tayyip Erdogan announced that he plans to negotiate with US President Donald Trump on the possible supply of Turkey with Patriot air defense systems and the return of Turkey to the F-35 fighter development program. Note that Ankara for a long time tried to buy Patriot systems in the USA, but it was refused this, after which the Turks purchased the Russian S-400 air defense system. The reason for the refusal was called Ankara's desire to receive part of the technologies of the American air defense system for the production of its components on its territory.
Ankara's acquisition of the Russian anti-aircraft system led to Turkey's exclusion from the F-35 fifth generation fighter development program. According to Washington, the Russian S-400 air defense system "can learn the secrets of a promising fighter."