The new chief prosecutor of Ukraine Viktor Chumak told on the radio about how the investigation of the so-called "Ilovaisk case" is progressing. Recall that in Ukraine, a number of high-ranking military (current and former) are involved in the case of the reasons for the entry of Ukrainian troops into the boiler near Ilovaisk in the 2014 year.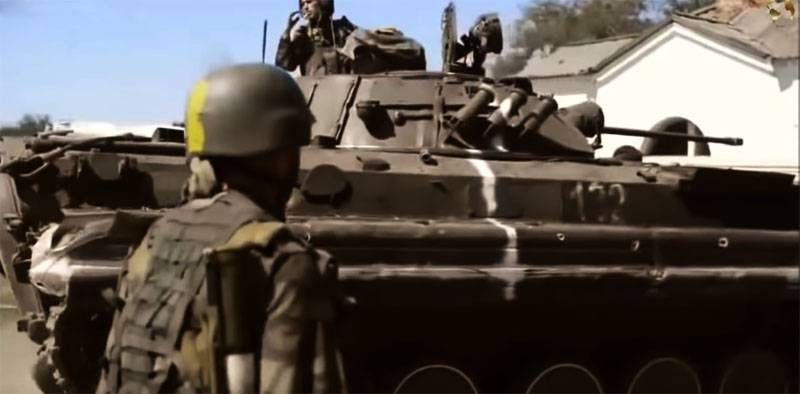 Previously, information appeared that this case in Ukraine was completely closed. Chumak denied such statements. According to him, now "you can get new information regarding the investigation."
According to the head of the GWP of Ukraine Chumak, many people who were involved in the "Ilovaisk case" held earlier or now occupy high posts. "
Chief Military Prosecutor of Ukraine:
Previously, they simply refused to attend interrogations. I think that now they will calmly come to interrogations and tell everything how it happened during the planning and development of events in Ilovaisk.
According to Mr. Chumak, it is necessary to collect the evidence base in this case and determine whether "political mistakes were made then or some other mistakes".
Chumak:
Of course, everyone wants everyone to be put there. But first, the legal qualification of these actions must be given.
Recall that in the Ukrainian interpretation, the term "Ilovaysky boiler" is practically not used. Under Poroshenko, the events of the defeat of the Ukrainian group near Ilovaisk were called "a retreat from the bridgehead to previously prepared positions." According to the Kiev version, 366 soldiers from the Ukrainian side were killed in battles near this city. About the loss of the DNI and LC official data is not presented so far.