Recently, an interview with the head of the military department, Sergei Shoigu, appeared in the domestic media, in which he voiced the position of the Ministry of Defense: Russia does not need aircraft carrier groups;
weapon
for their drowning. This statement attracted the attention of the world press, including the Chinese.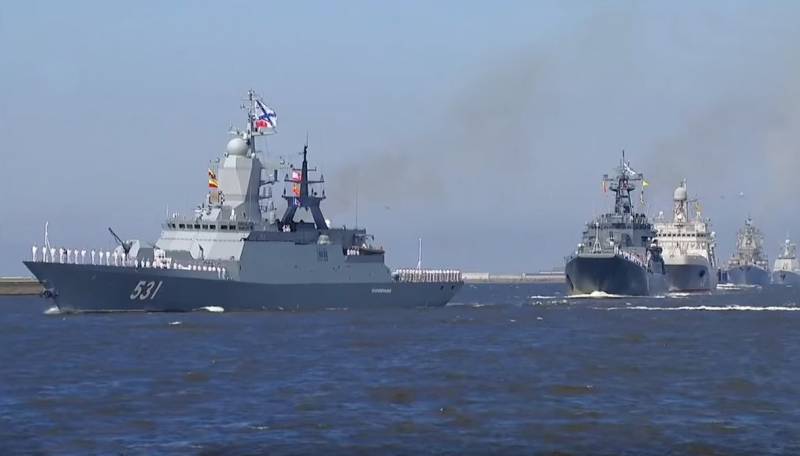 Shoigu in an interview with MK:
Gigantic money is being spent by the United States on private military companies, on aircraft carrier groups. But does Russia really need its five to ten aircraft carrier groups, if we are not going to attack anyone? We need funds that could potentially be used against such enemy carrier groups in case of aggression against our country. And it is incomparably cheaper and more effective!
Cuba as a warning
According to the PRC, in fact, this material signals the transformation of the Russian Navy: Russia refuses to maintain the status of an ocean power, and efforts to maintain this status. As indicated, instead of building large surface ships, a choice was made in favor of deterring the enemy's Navy, including its aircraft carrier fleet. However, this situation has already occurred in the Soviet past.
Publications from the PRC note that in the 1950 - 60 of the USSR, the Soviet Union sought to implement the concept of "missile universality", categorically abandoning the construction of aircraft carriers, as it considered them useless. But the Cuban crisis, accompanied by the American blockade of Liberty Island, showed the fallacy of this approach.
In this regard, from the mid-60s, Moscow began to create an ocean
fleet
. However, the collapse of the USSR sharply cut short this process. Given the current military spending of the Russian Federation (sixth place in the world), it will be extremely difficult for it to build a navy that can compare with American power.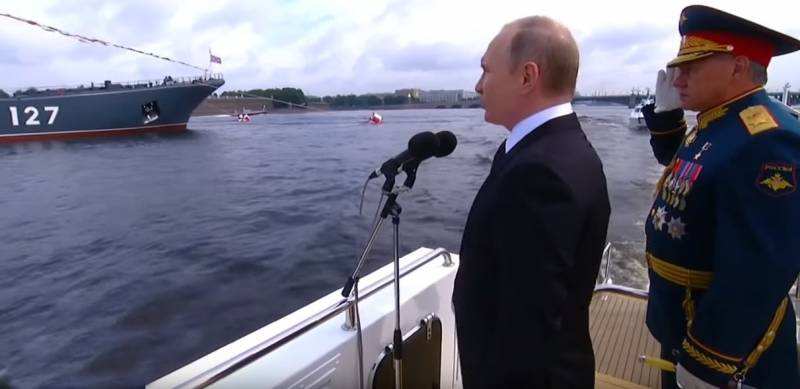 Admiring wilting
Russia made every effort to maintain the image of the "great fleet", from time to time sending its only aircraft carrier "Kuznetsov" on military campaigns, which even visited off the coast of Syria.
But it was admiring faded flowers. On the one hand, most of the equipment of the Soviet era was gradually outdated, the service life of ships approached the limit. And on the other hand, after the loss of large shipyards remaining in Ukraine, the opportunity to build new large ships was lost
- The Chinese media write, noting that this process also affects submarines, which, although equipped with formidable Caliber, are becoming less in tonnage and can not be compared with the previous Typhoon [like Shark] displacement ( surface) over 23 thousand tons.
From the helplessness voiced by Shoigu, it is clear that the Russian Navy is faced with current dilemmas and seeks to adapt its strategy to reality [...] The future Russian fleet will, for a considerable period of time, be only a force capable of naval defense
- indicate the Chinese media.
However, at the same time, Chinese observers have noted that the containment doctrine can prove to be quite productive due to a whole arsenal of highly effective weapons such as X-35U missiles and Poseidon submarines.