In Ukraine, opened a case against a former speaker of the Verkhovna Rada. Andrei Parubiya is accused of creating armed groups in Odessa, who took part in the burning of the House of Trade Unions of 2 on May 2014.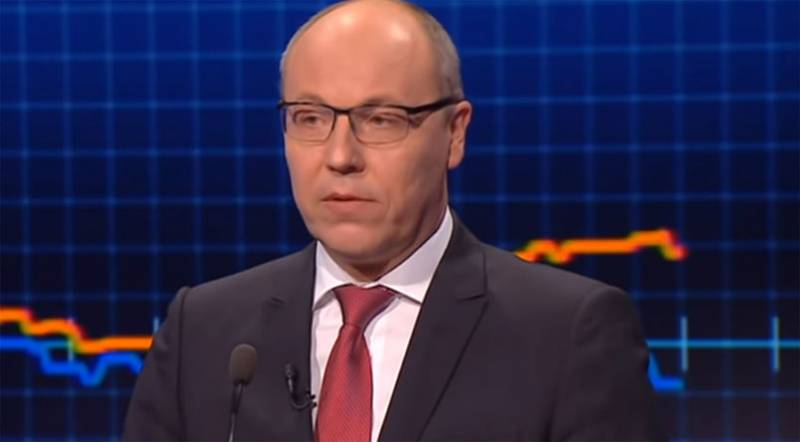 The State Bureau of Investigation of Ukraine opened a case against one of the iconic politicians of the Maidan era - ex-speaker of the Verkhovna Rada Andriy Paruby. Parubia is considered guilty of organizing riots and reprisals in Odessa.
The GDB imputes the policy of "creating, arming and coordinating armed groups." The former speaker announced this in his official profile on Facebook.
Andrei Parubiy complains that his actions are classified as "organizing riots." The politician himself calls this the "defense of Odessa."
What surprised me was that the text didn't - so far - formulate about "organizing, coordinating and carrying out a coup d'etat under the code name" Maidan ". Indeed - a new, chimeric era.
- Parubiy writes in his comment on Facebook.
The events that the ex-speaker is accused of happened on May 2 of 2014 of the year. Clashes between supporters of "Maidan" and "anti-Maidan" began on Alexandrovsky Avenue. Armed people were in the crowd, fire was opened.
Later, clashes passed to the tent camp of anti-Maidan civic activists. Some people tried to take refuge in the Odessa House of Trade Unions. The building was showered with Molotov cocktails. Further events are known. And so far, none of the real culprits of that drama in Ukraine has been punished.