The Governor of the Sverdlovsk Region Yevgeny Kuyvashev handed the keys to the new apartments to the crew of the Airbus-321 of Ural Airlines. We are talking about the very crew, thanks to the skillful actions of which more than 200 passengers were saved, flying from the Zhukovsky airport near Moscow to Simferopol.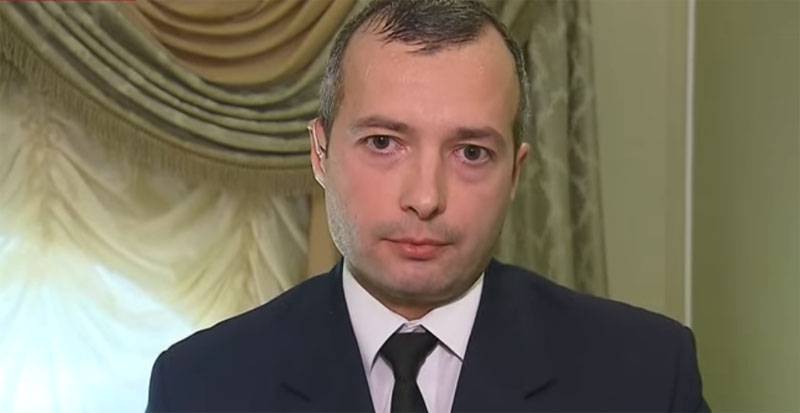 Recall that the incident with the airliner occurred on August 15. During take-off, birds got into the Airbus A321 engines, which live in large numbers in a garbage dump located near the airport. Engines lost traction, and then completely stopped their work. PIC Damir Yusupov made the only right decision - to land the liner, as the pilots say, in front of him. As a result, the plane without landing gear landing in a corn field. Crew members, including flight attendants, took all measures to quickly evacuate passengers from the Airbus A321. In the end, everyone remained alive.
Earlier, Russian President Vladimir Putin pilots Damir Yusupov and George Murzin were awarded the title Heroes of Russia. Other crew members were awarded the Order of Courage.
Now the crew received material incentives in the form of apartments. These apartments are located in the Yekaterinburg district of Krasnolesye. The local press notes that the crew members' apartments are located in the same staircase, they already have furniture and appliances.
For some crew members, this lodging turned out to be their first own lodging in life.