Russia is making every effort to block the exercises of the North Atlantic Alliance in the waters of the Black Sea. This is exactly the statement made by American General Ben Hodges in an interview with the Ukrainian news outlet Segodnya.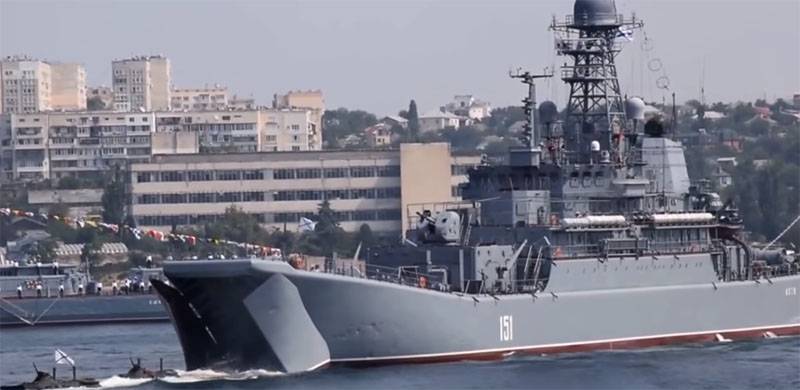 The general complained about the actions of the Black Sea
fleet
RF.
The former commander of the American ground forces in Europe believes that Russia (the Black Sea Fleet), whenever it becomes known about the locations of NATO exercises in the Black Sea, "closes all access to them."
Hodges argues that it was this form of temporary blockade of Odessa that Russia used this year, thereby disturbing Romania and other allies in the alliance with its actions.
The solution to this problem, according to the American general, is possible by building up NATO military forces in the Black Sea in order to further ensure the freedom of movement of ships and protect the forces of the alliance.
Recall that at the beginning of July this year in the northwestern part of the Black Sea region, the naval exercises of the North Atlantic military unit Sea Breeze 2019 were held, in which ships and
aviation
NATO members and their allies. The Russian Foreign Ministry called such military maneuvers a "dangerous idea."
The very statement of the American general that he is not satisfied with the actions of the Russian Federation in the Black Sea is surprising. In this case, Russian generals could well have declared that Russia is not satisfied with US actions somewhere in the Caribbean Sea or off the coast of Alaska.