Representatives of the Taliban banned in the Russian Federation held talks in Beijing with senior Chinese officials.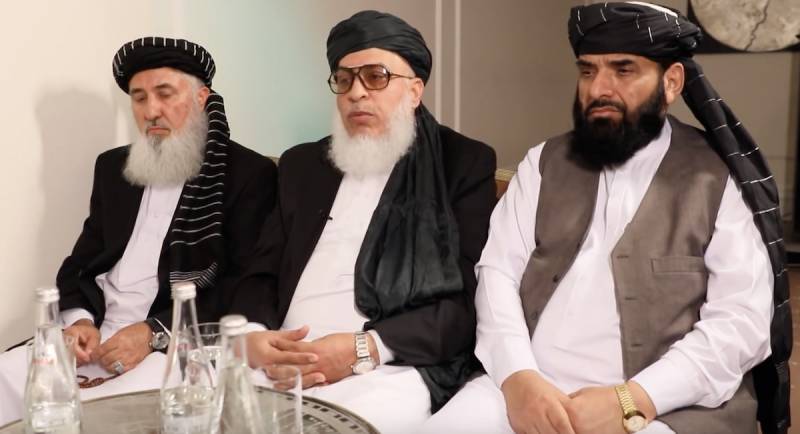 The political leadership of the Taliban, led by deputy movement leader Mullah Baradar Ahund, met in Beijing with a representative of the Chinese authorities. The parties discussed a dialogue between the Taliban and the United States, and a possible resolution to the conflict.
During the conversation, the parties recognized that the agreement between Washington and the Taliban could be a way to resolve the crisis in Afghanistan, however, according to Baradar Akhund, Trump, after a series of negotiations, now does not want to adhere to his earlier promises.
If the American president is not ready to listen to his own promises, then he will be responsible for any bloodshed in the country.
- said the leader of the Taliban negotiation group. He also stressed that the Taliban "
defend their nation, Afghanistan and Islamic values
».
Negotiations between the movement and the United States were interrupted after a series of terrorist acts committed by the Taliban amid an attempted peace process. Trump's refusal to negotiate was confirmed this week by the White House. In addition to Washington, Afghan President Ashraf Ghani suspended dialogue with the Taliban. After the disruption of the negotiation process, the Taliban delegations have already visited Russia, Iran and China.