To date, the Vietnamese army has received 64
tank
T-90S / SK. Now they are an active combat component of the country's armed forces. It is reported by the local edition of Baodatviet.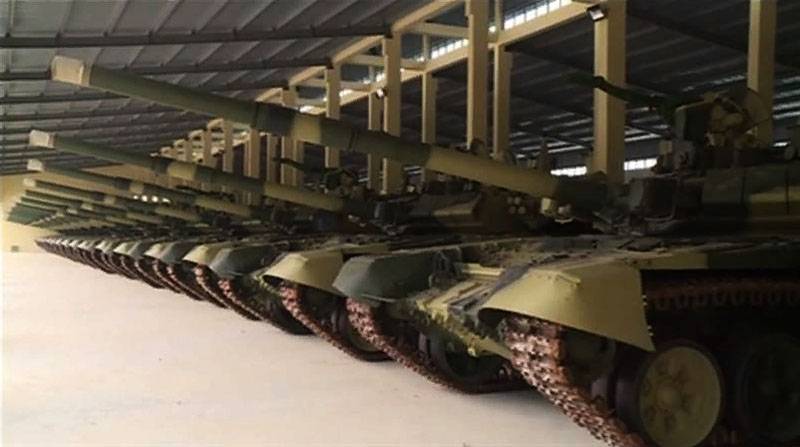 According to the reporters of this Vietnamese media, this machine is regarded as the strongest component of the "steel fist" of the state. A fully purchased batch was delivered by Russia in the middle of 2019, about six months earlier than originally planned.
As the publication explains, recently appeared the first photographs of the Vietnamese MBT T-90 involved in the army. They carry active combat service, in particular, are intensively used in training activities, including shooting. These vehicles are equipped with the 201-th Panzer Division. On the published images, the technique is in the hangars of this compound. Each of them contains about 30 units, which is equivalent to a battalion.
After fulfilling the terms of the agreement on the sale of 64 T-90С / SKS, information appeared in the world media about Vietnam's intention to acquire the next batch of T-90 in the amount of approximately 200 vehicles. It is possible that they will be transmitted in a modification of the T-90MS.
Currently, the basis of the country's tank fleet is the T-54 / 55, which are undergoing gradual modernization.