The network published a snapshot of the launchers of the Iskander-M operational-tactical missile systems at the Kapustin Yar training ground. It would seem that nothing is noticeable in the launchers of the Russian OTRK. However, not in this case.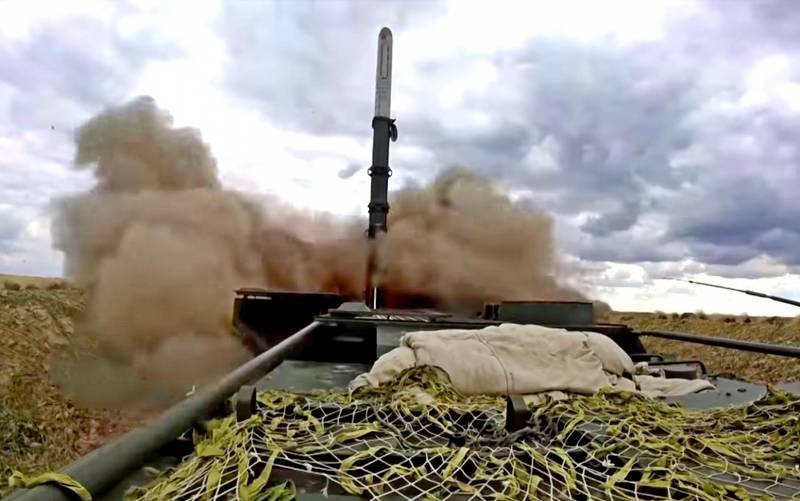 It is noted that the launchers have a length that is about a meter longer than the standard for 978-1.
This gives reason to assume that the installations at the Kapustin Yar training ground are designed to launch the latest Russian 9M729 missiles - the very ones that the Americans declared allegedly violating the INF Treaty (the Intermediate-Range Missile Treaty). Apparently, these are new launchers for the rearmament of the Kursk missile brigade.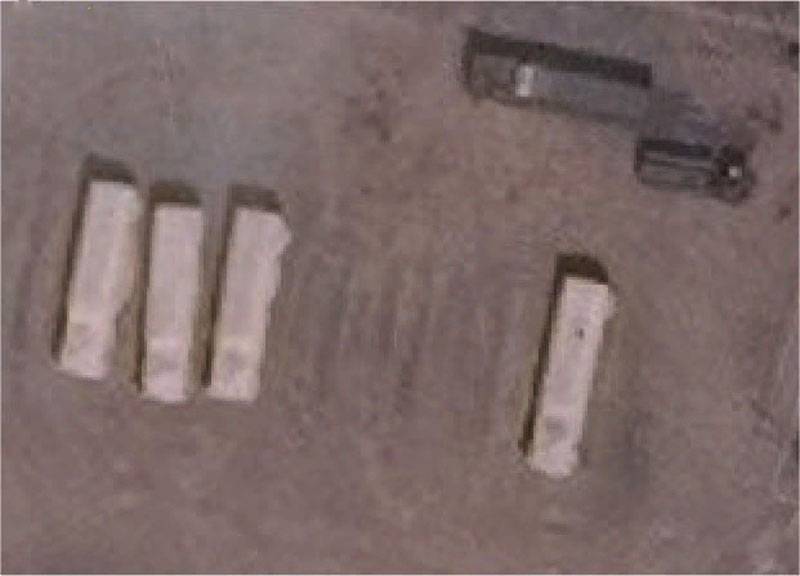 Recall that a few months ago the United States announced its withdrawal from the INF Treaty, mentioning 9М729 as an occasion. In Washington, they said that the flight range of this missile allegedly exceeds 500 km. Then the Americans tried to argue their words with the fact that the launch containers became approximately 53 cm larger.
The Russian Ministry of Defense organized a special briefing with a demonstration of the latest rocket. At a briefing, it was noted that the launch containers had indeed added in length, but the length was not increased at all because of the rocket's fuel compartment. In addition, it was noted that the mass of fuel in the 9М729 did not change, but the warhead of the cruise missile changed.
From the statement of the representative of the Ministry of Defense of the Russian Federation at the briefing:
The mass of the rocket increased, but the mass of fuel did not change. In this case, all the accusations that the rocket supposedly gets a longer range are not substantive. Due to the general increase in mass, it even slightly decreased its range - by 10 km: now they are 480 km.
At the same time, the USA did not send their representatives to that briefing.
After the publication of images with launchers extended in length, individual conspiracy theorists reiterated that "long range missiles" were installed on Iskander-M in comparison with previous modifications.
On the eve of the Defense Ministry and the Zvezda shopping center, they showed footage of the use of the Iskander-M OTRK cruise missile during the exercise: