Among the huge variety of professions, there is one profession, which can rightfully be called the profession of defender of the Fatherland. This is a tester
weapons
. To become one, you need knowledge of the fundamentals of design, the characteristics of weapons production, as well as the physical and other operating conditions of the tested weapons.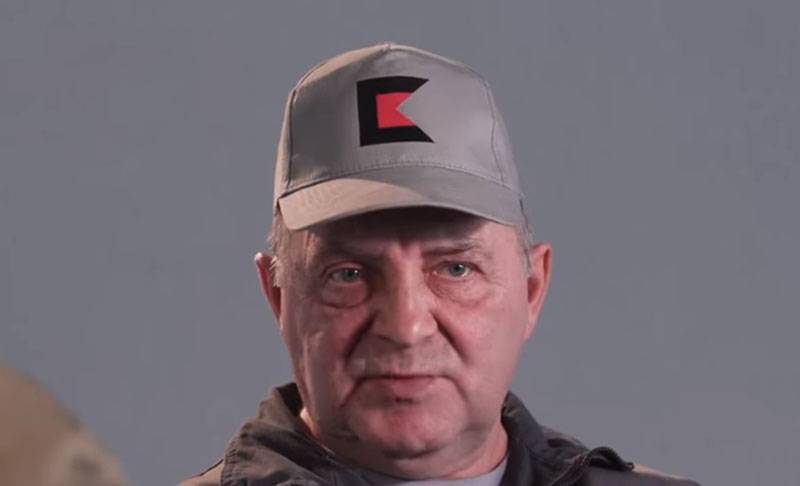 In Russia there are no educational institutions, including universities, which train weapons testers. For specialists in this profession, the main school of training and education is practical work, or rather a military training ground.
In connection with the outstanding role played by the creators of weapons and arms testers to ensure the defense of our country, the decision was made in 2010 to establish a professional festival of gunsmiths, which we now celebrate annually on 19 of September.
On the Day of the gunsmith, the Kalashnikov concern decided to publish an interview with one of the weapons testers Alexander Krasnopyorov. How did the veteran of the Kalashnikov concern come to the profession of an arms tester? How did he study this profession? Which weapon among the tested ones was most remembered and loved by him? What was the hardest job to test weapon models? What, according to Alexander Krasnopyorov, is the most important in weapons? The answers to these and other questions are in the video: