Statements have appeared in the media that US President Donald Trump was putting pressure on Zelensky during a telephone conversation with the President of Ukraine. We are talking about the very conversation that American intelligence was so interested in and the details of which the US intelligence officer was about to present to Congress.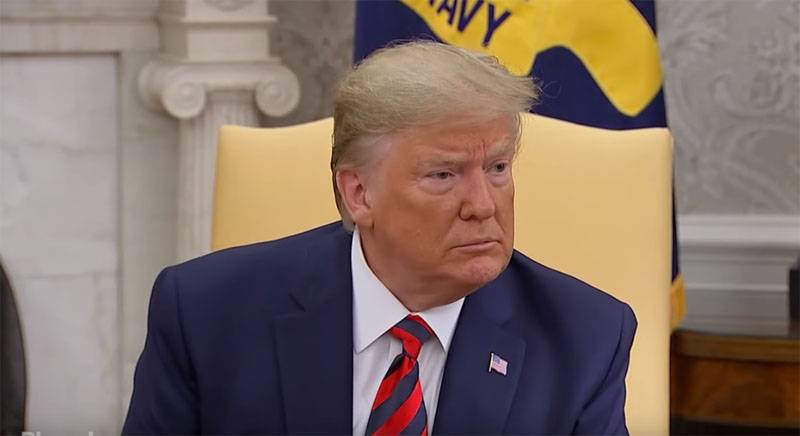 So, the point was that during the conversation between Trump and Zelensky, the US president "pressed" his Ukrainian counterpart in order to obtain information about the collusion of the previous authorities of Ukraine with the US Democratic Party during the last election. In particular, the alleged figure of the new Democratic candidate Joseph Biden was discussed.
All these statements were commented by the Foreign Minister of Ukraine Vadim Priestayko. According to him, "Trump did not exert pressure on Zelensky." At the same time, Mr. Pristayko said that he "knows all the details of a telephone conversation."
Priayko:
They discussed many issues, the conversation was long.
But specifically on the topics of the conversation, Priestayko made no statements.
Meanwhile, Washington made an annoying statement for Kiev, stating that Ukraine was occupying part of Russian territories.
A spokesman for the US administration said Trump had discussed with Zelensky the "issue of the occupied Russian territories." Journalists were perplexed and asked the official what he had in mind. The official, not immediately realizing what was the matter, eventually switched and stated that "Crimea is occupied by Russia." Some journalists have called it a "Freudian clause."