A material appeared on the Israeli information resource Debka, which provides details of the attack in the Syrian region of Abu Kemal. This is a city located near the border with Iraq.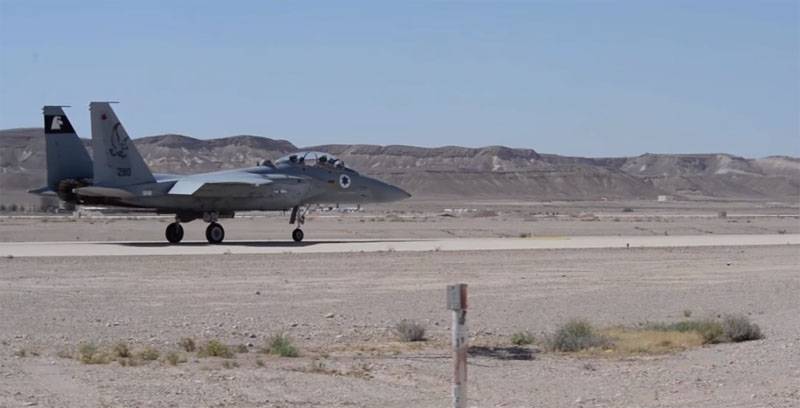 According to the said resource, a blow was inflicted on the "Iranian police". We are talking about the Iranian formations of Al-Quds, located in Syria. The same
resource
claims that air strikes were not only
aviation
Israel, but also the Saudi Air Force.
From the material:
Military sources in Baghdad and military sources in the Gulf states report on Friday, 20 September, that Israeli and Saudi Arabian air forces attacked the Iranian military from al-Quds brigades in Abu Kamal in eastern Syria over the past few days.
It is claimed that about a hundred servicemen, including representatives of the Iranian forces, were killed under the blows. It is added that the drone shot down the day before by means of SAA air defense was not Israeli, but Saudi. It was previously reported that the drone was shot down by the Syrian military in the sky near Damascus.
Not only that, Debka adds that information about the targets to the Israelis and the Saudis is transmitted allegedly by the Americans, who conduct reconnaissance in the region of Abu Kemal.
From the material:
This is also the main reason why US President Donald Trump is in no hurry to decide what the US military response to the Iranian attack on the oil fields of Saudi Arabia will be.
Other Israeli sites link to this publication, including
News.co.il
.
It should be noted that earlier, to put it mildly, not all Debka materials found their confirmation.